Winter is almost over and the sun is shining, so it seems the perfect time for Sparkling in Central Park! My New York friends were seriously declaring this week a  heat-wave (NOTE:  temperatures were in the 40's and 50's)!  So, if everyone was day-dreaming of Spring, I refused to put on my basic black coat, which is the NY standard winter fashion. Instead, winter white seemed right. What a surprise to see how right I was…when I saw how much snow was still in the park! As for my Sparkle, GUMUCHIAN "Cloud Nine Collection" was the perfect choice!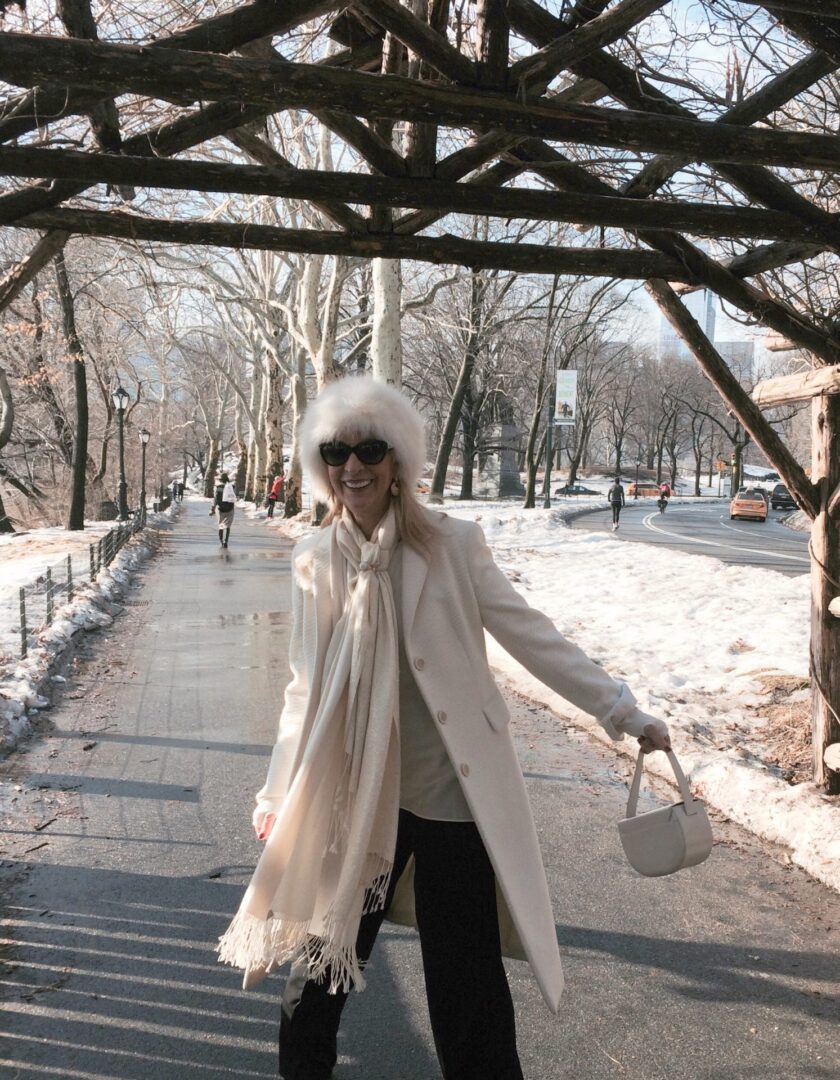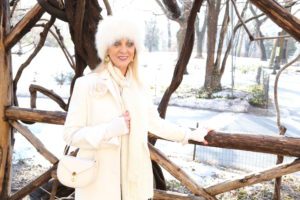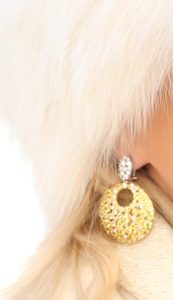 GUMUCHIAN CLOUD NINE EARRINGS 
18K Gold,  1.5 CARATS of DIAMONDS
&  More than 14 CARATS of Yellow Sapphires!
Rings are Not just for Fingers!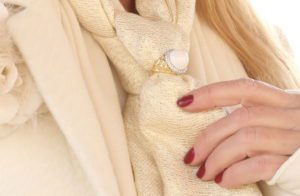 The Gumuchian WHITE Ice Cream Ring was not only a beauty…but perfect accessory to keep my scarf positioned for the Central Park wind!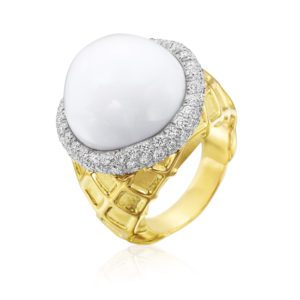 KEEP WARM MY FRIENDS…SPRING IS JUST A FEW SPARKLES AWAY!