A black swan is a well known metaphor for an impossibility–like perfection. Yet, last week, I experienced perfection at The Black Swan Public House Restaurant with my #1 Asbury Park Jeweler, Michael Green.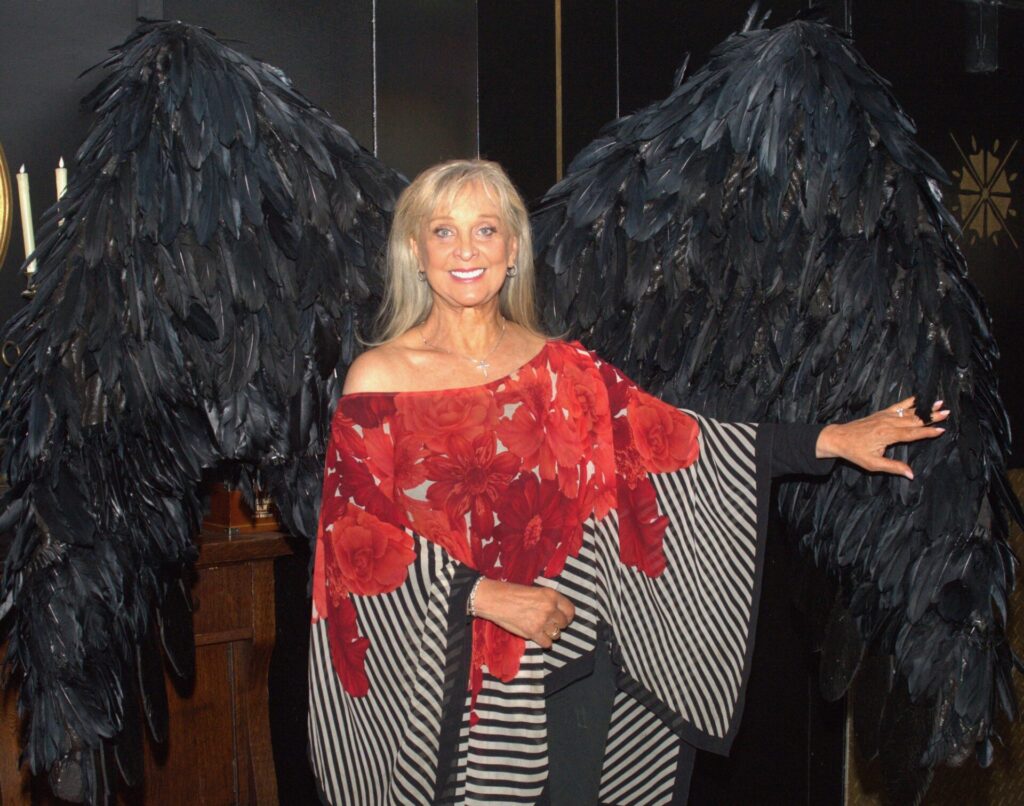 Just like a Black Swan Event is rare – with a paradigm-shifting impact, wearing sparkling wardrobes (from the #1 Jeweler of Asbury Park)…..while enjoying Cocktails and Sunday Brunch at The Black Swan, set a perfection standard for my summer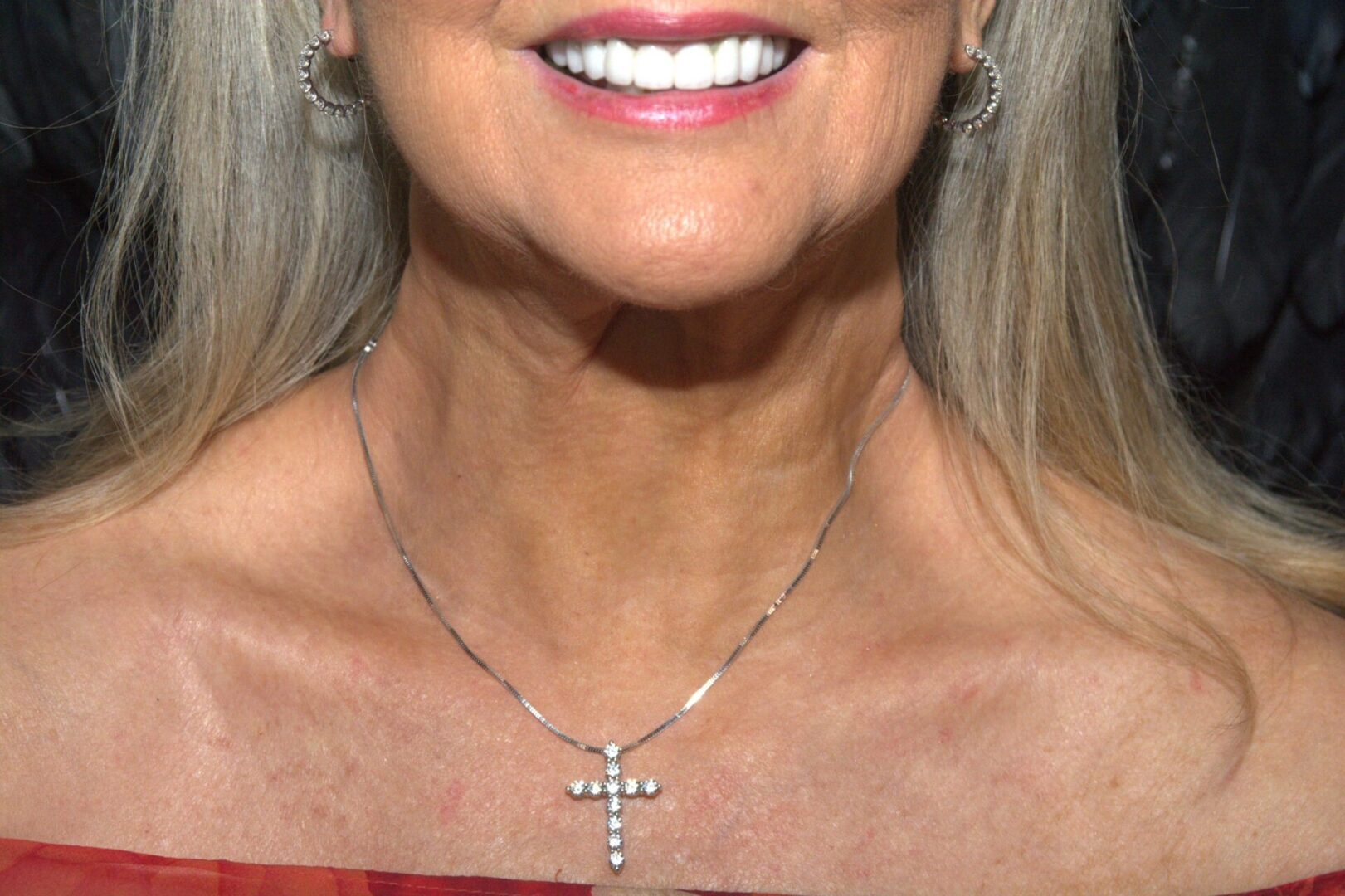 Sparkling Summer Brunch
Sunday Summer Brunch is definitely an event at The Black Swan…with music! DJ BILO is great FUN and creates a solid vibe. BTW, The DJ, Brent Shibla also authored a novel that is available on AMAZON….for those lazy beach days.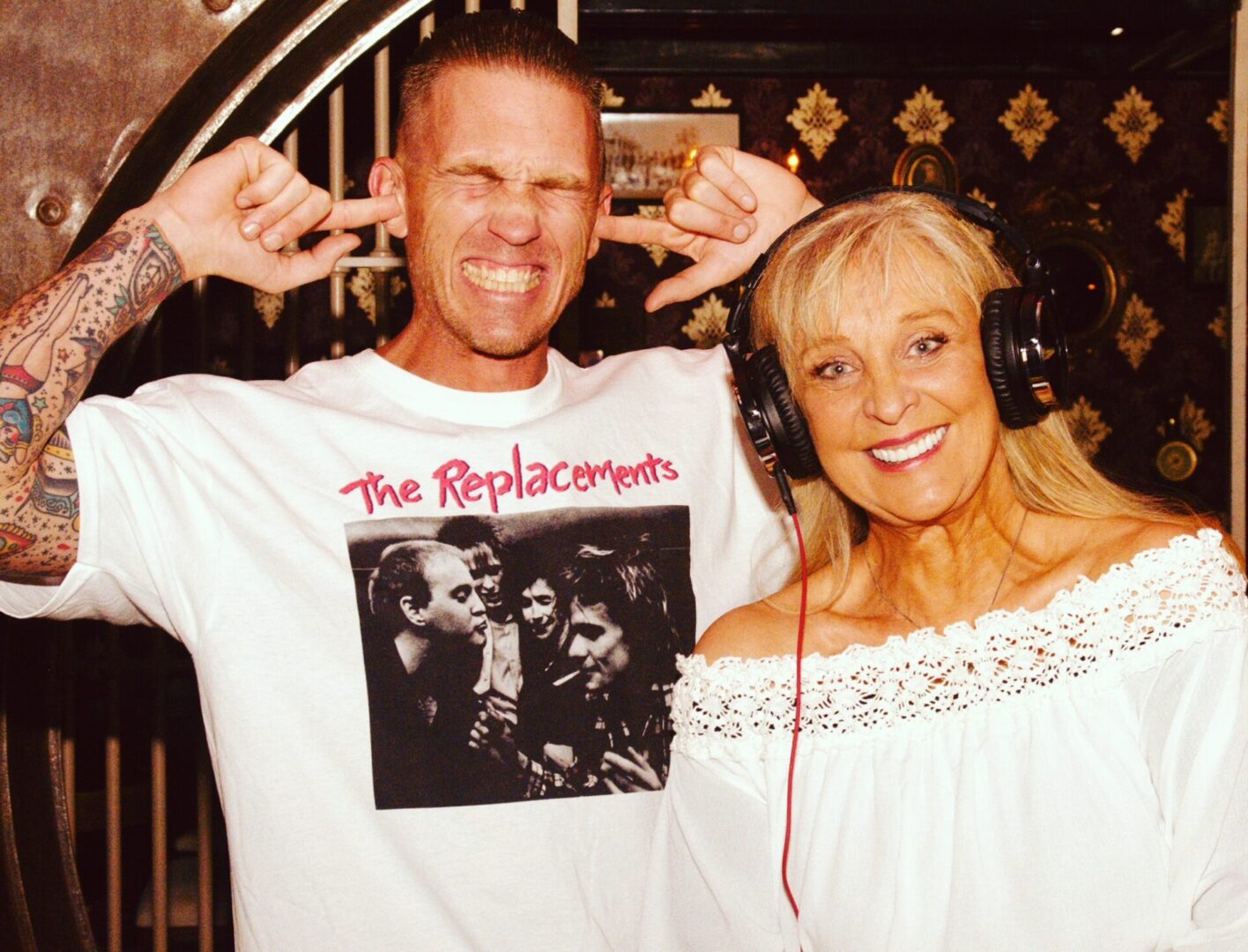 Off with his HEADphones
…On with the SPARKLE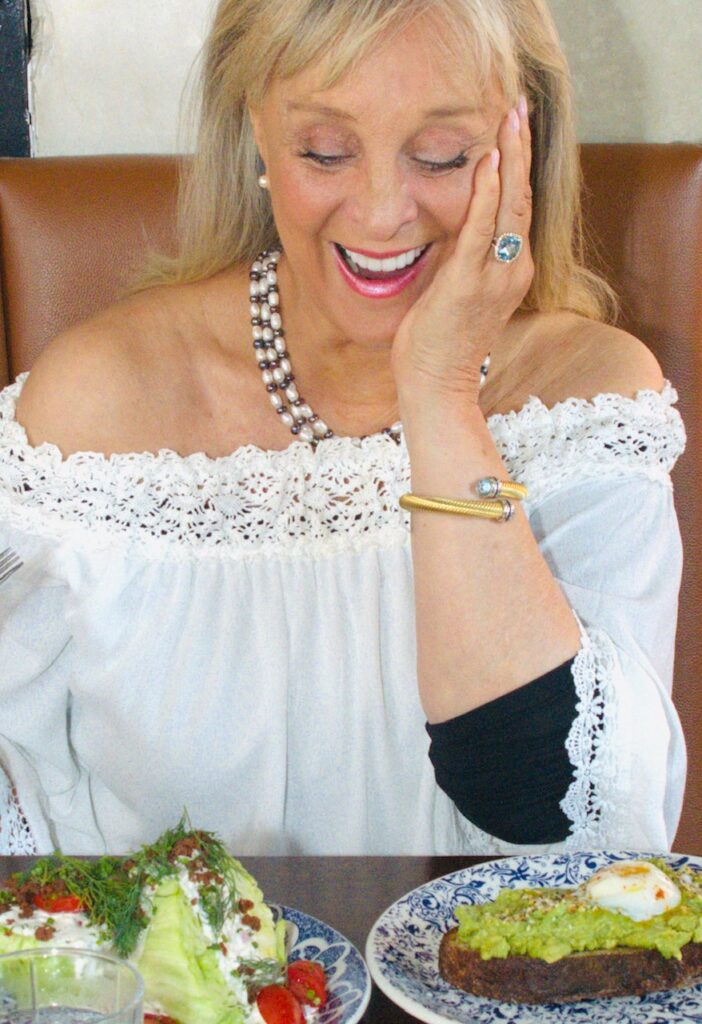 First, I must share the fact that I am obsessed with AVOCADOS year long; and I love AVOCADO Toast for Brunch, Breakfast…or even a snack, LOL. Needless to say, I always order Avocado Toast at any restaurant or bistro that has it on their menu. So, trust me…The Black Swan layers smashed avocado on the freshest, tastiest, thickest slice of bread with everything seasoning herbs and then tops it with the most delicate poached egg. Put it on your summer to do list, for sure! It will make you SPAKLE! BTW, their classic wedge salad is beyond classic delicious! No explanations…it was a long lazy afternoon, LOL
Back to the SPARKLE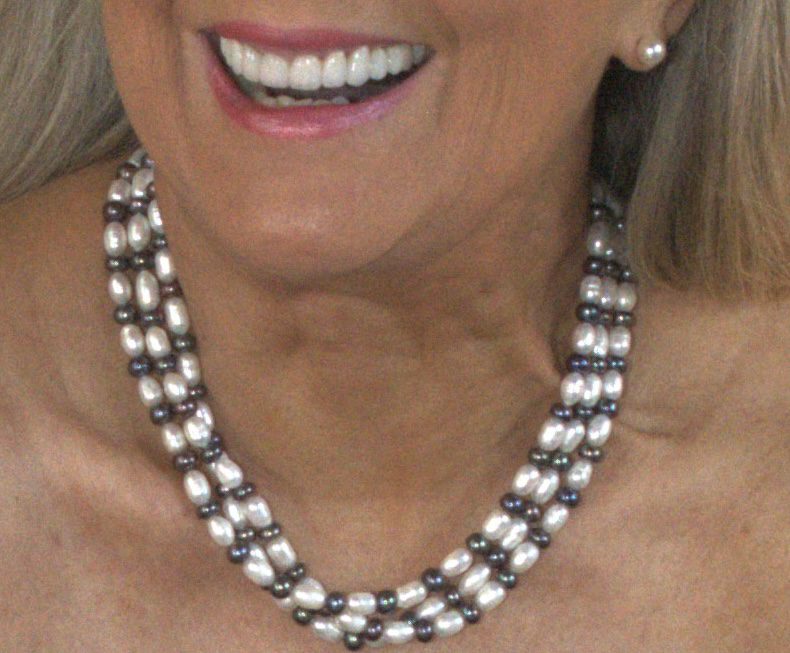 Did you see the BLUE SPARKLE on my hand…here's a closer look:
About that ring: Sparkling BLUE TOPAZ CUSHION CUT with ONE CARAT OF DIAMONDS!
TIME FOR COCKTAILS – & SPARKLING GOLD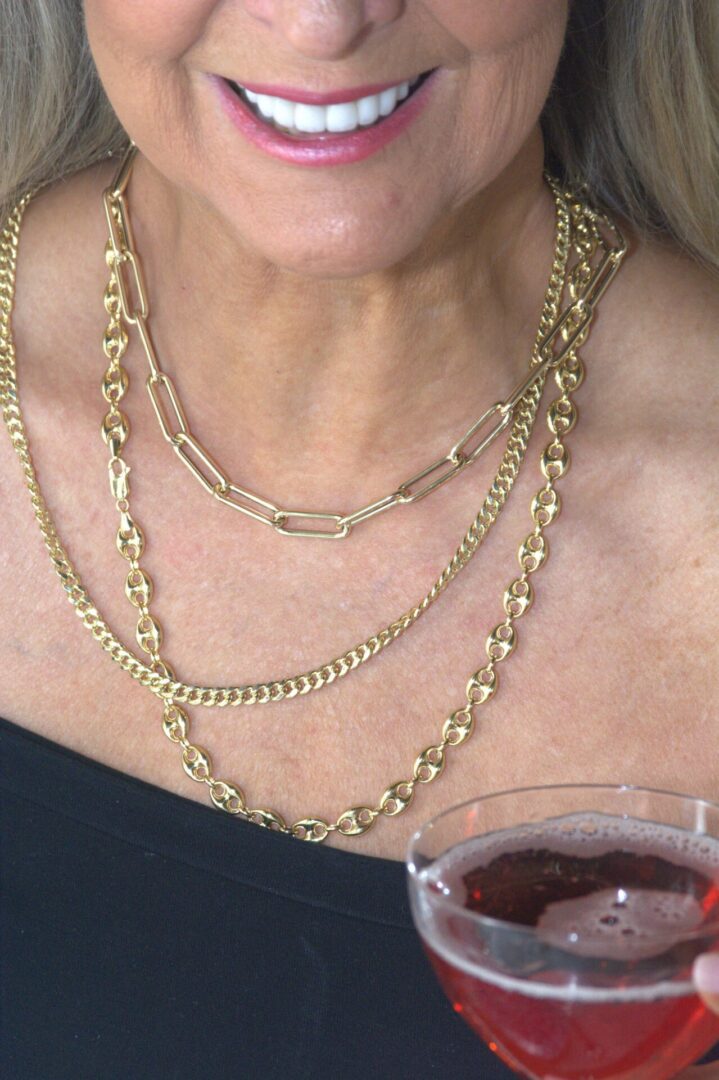 OH, THE FEEL OF REAL GOLD ON MY SKIN!
Unlike any accessory, quality jewelry becomes part of me, moves with me and makes me feel more confident and beautiful…even when I have yet to get my summer tan! For cocktails, I layered different lengths of 14K Gold Necklaces, that are all available in your favorite length….just call Michael Green!
#1 14K Tapered Paper Clip Necklace
#2 14K 6mm CUBAN LINK….which is an amazing value, BTW!
#3 14K GUCCI Tapered Necklace that is very special and 24 inches long!
Thank You for the PICS, Marc Knobloch. Everyone else, thanks for reading, I will be back soon!