Whether you call it a Picnic or Pique-Nique, Autumn is the perfect time for an outing…or to be specific to the translation of the French: an outing with food! 
(BTW: Since 1991, "Pique-Nique" no longer requires a hyphen per the approval of the Académie Francoise.)
Regardless, here are my 3 Steps for an easy, breezy Autumn Picnic or Pique-Nique:
Step #1  Get a Great Blanket & Picnic Basket
I love my
Pendleton
Blanket (for lots of reasons) especially because it has a leather carrier! On this day, I also chose the smaller of two picnic baskets from my pantry, because it is oh, so easy to carry….. no bigger than a great handbag.  Picnics should be fun, not work!  At the same time, however,  I love making the whole experience more special than brown-bagging LOL.
Step #2 Don't Forget the Sparkle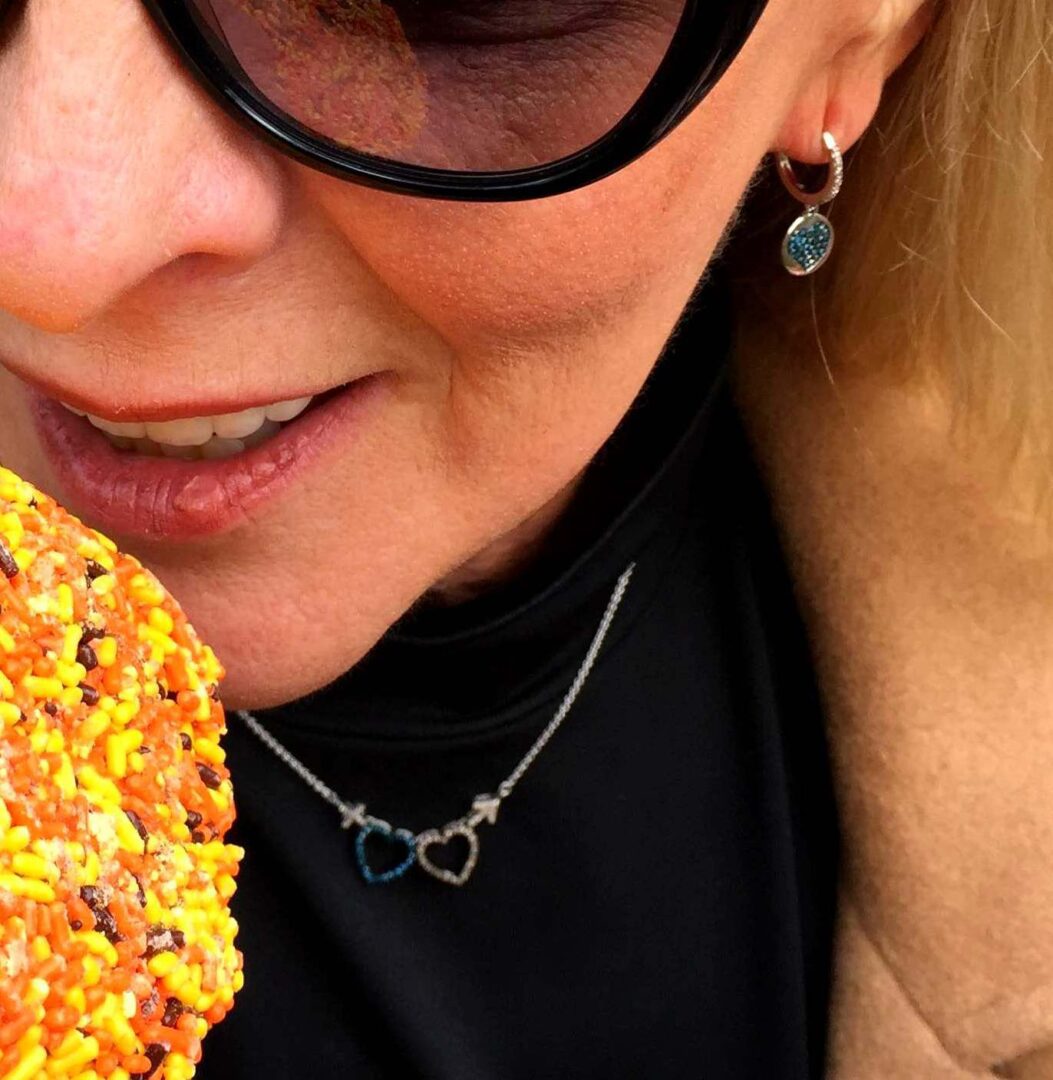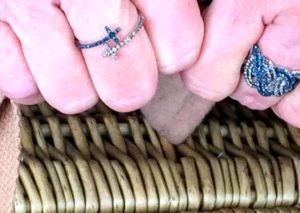 I love the Colors Of Autumn; so, it just felt right to wear Fancy Color Diamonds and Hearts!  You already know that I am the Resident Diamond Expert at HSN.  The HSN  "
COLORS OF DIAMONDS
" collection offers beautiful fancy color diamonds that are  priced right for rolling in the leaves worry-free LOL! Oh, that colorful Carmel covered apple with sprinkles is from Delicious Orchards, Colts Neck NJ. I LOVE  Sprinkles & Sparkles!
Step #3 Location, Location, Location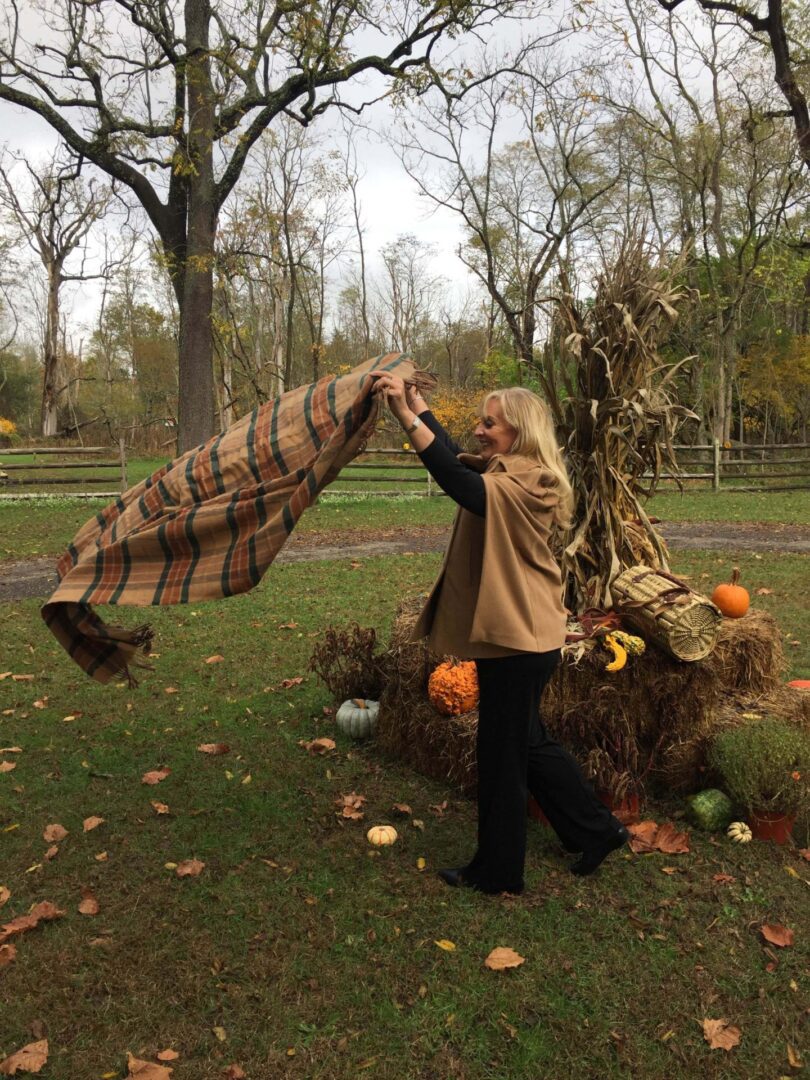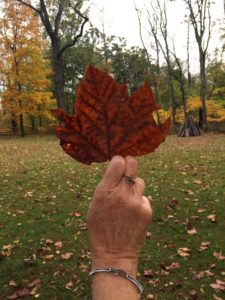 My choice this day is Allaire State Park, Monmouth County, NJ.  The park spans more than 3,000 acres with hiking trails, camping areas, a tourist center, a tourist railroad and
The Historic Village of Allaire.
The Village is an interactive museum where you can experience history directly through hands-on activities. (Kids small & adult-size  love it!).  They also have a large area with picnic tables (and grills), but I prefer blanket-picnics. So,  I found a beautiful area,  perfect for Leaf-Peeping.        
Did I Mention the Bling?