"Marsala is a subtly seductive shade, one that draws us in to its embracing warmth"…says Leatrice Eisman, Executive Director, Pantone Color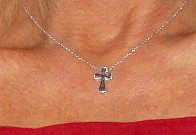 Institute.  Sitting by the fire,  my decollete is graced with a red diamond cross  (that is warmed with black rhodium) & it is a perfect match for Pantone's Color of the Year …and me! The cross is available via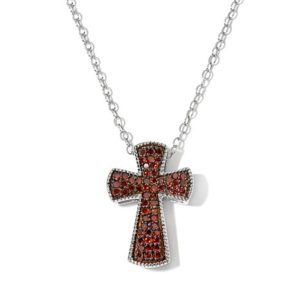 HSN
MARSALA
GEMSTONE CHOICES
There are so many seductive  gemstones that sparkle-up Pantone's Color of the Year, MARSALA….including my favorites, Red Diamonds, Garnets and Rubies!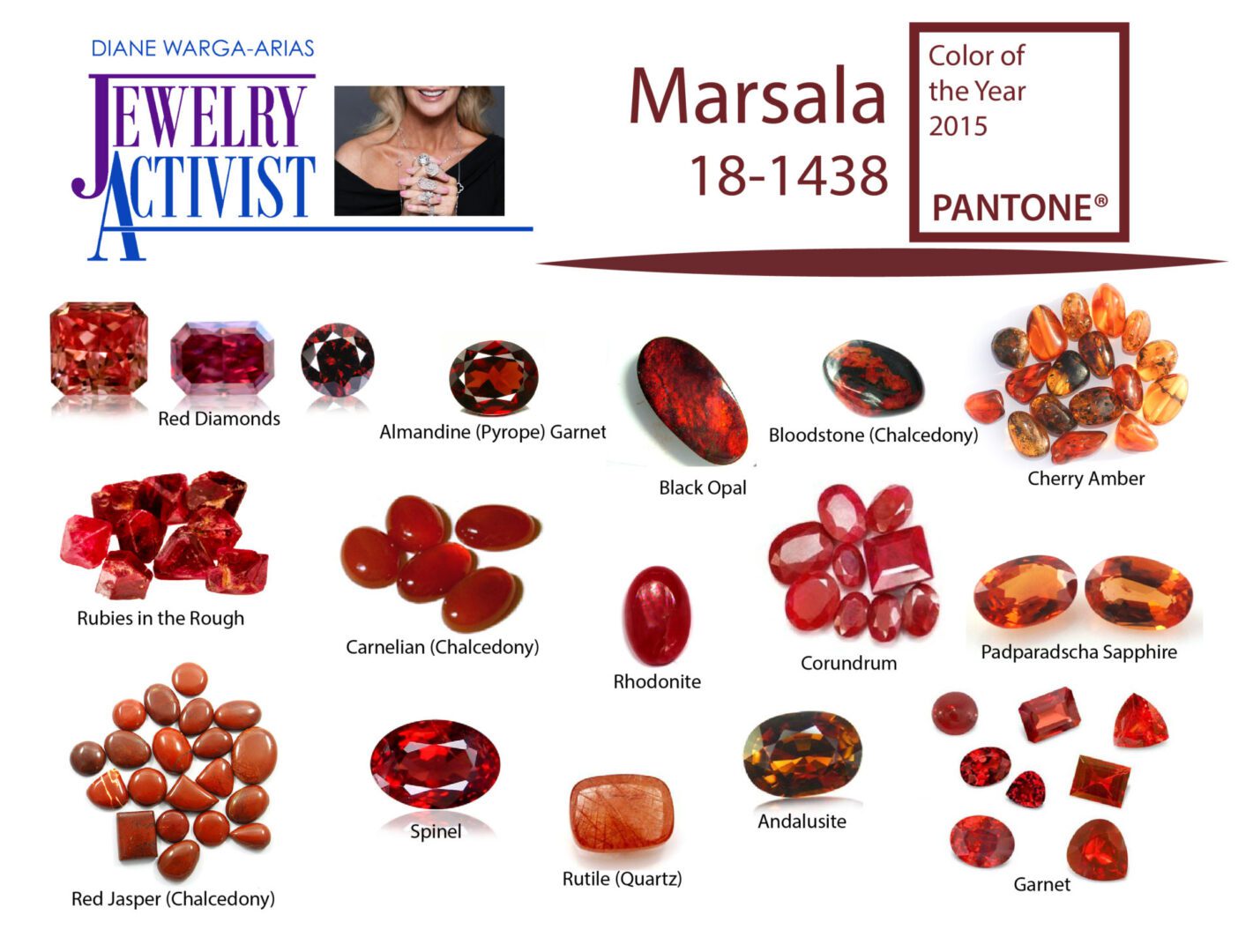 So, here are a few…   Marsala Experiences that offer warmth, sparkle and …style!


The MAGNIFICENT RUBY RING is courtesy of JACK ABRAHAM 
Every gemstone purchased and sold by Jack Abraham passes through an in-depth analysis, and he specializes in the RAREST Rubies, Sapphires and Emeralds. His passion and expertise also comes to life with each  of his one-of-a-kind jewelry masterpieces. For example, the Ring on my finger,  which features a Rare Ruby that is framed with Diamonds…..communicates stronger than anything I am saying on that smart phone in my hand.
NOW A FAREWELL SUNSET with the color of Marsala in the sky (sorry you can't see it, because I decided to go with the Marsala on me LOL)   on my nails, around my neck,  and most importantly in my RED DIAMOND EARRINGS . The Red/Marsala Diamond Earrings are rich in color  (again with the added depth/richness of black rhodium) …and  they are priced affordably at HSN.com .   Oh, the Colors of Diamonds!