April Showers of Diamonds means it's time for the RARE & REMARKABLE! Everyone knows that April Showers bring May Flowers. In NY, there is no need to wait for the month of May; the Macy's Flower Show and the Botanical Garden's Orchid Show are both open NOW! Of course, all of the Remarkable colors of flowers means it's perfect time for the RARE & REMARKABLE Colors of Diamonds!   The Colors of Diamond Jewelry I am wearing… will be featured during my April Shows on
HSN.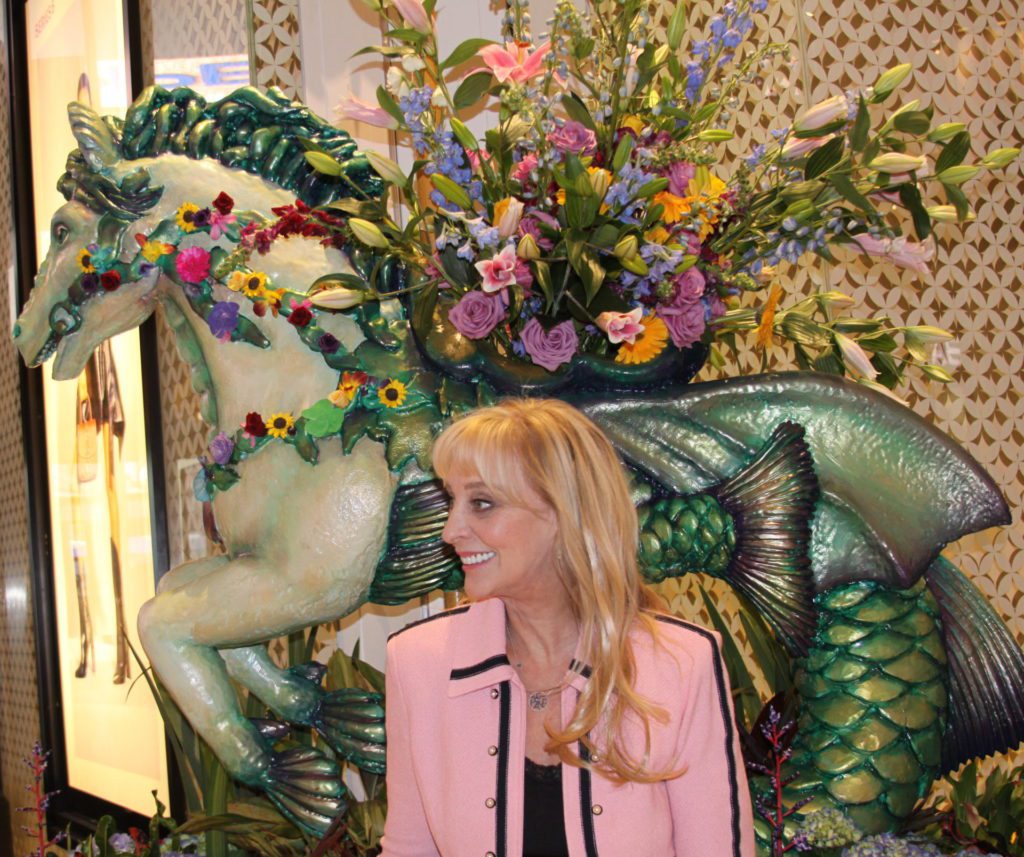 The Carnival theme of this year's Macy's Flower Show
translates into colorful displays that are both whimsical and fun. Of course, that means colorful, whimsical and fun Diamond Jewelry for me!  I have on a necklace of fancy blue diamonds that says 
PEACE.
The ring…. well, you may know that I love,  love, love, white diamond baguettes, because they look like clear sparkling spring water. (Note: Baguettes have to be cut just perfect to see the sparkling limpidity.) This statement ring has a sparkling frame of white baguette diamonds, which encircle beautiful blue diamonds that are prong set and arranged in a circular design. Rare & Remarkable!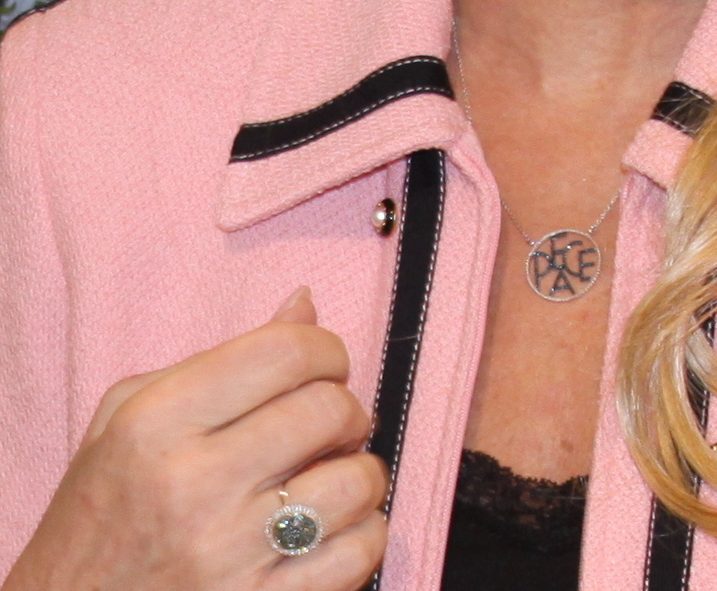 BOTANICAL GARDENS
Lot's of rain showers were not going to stop me from also visiting the annual Orchid Show at the NY Botanical Gardens! When it comes to the colors of orchids and the colors of diamonds….get ready for something truly rare: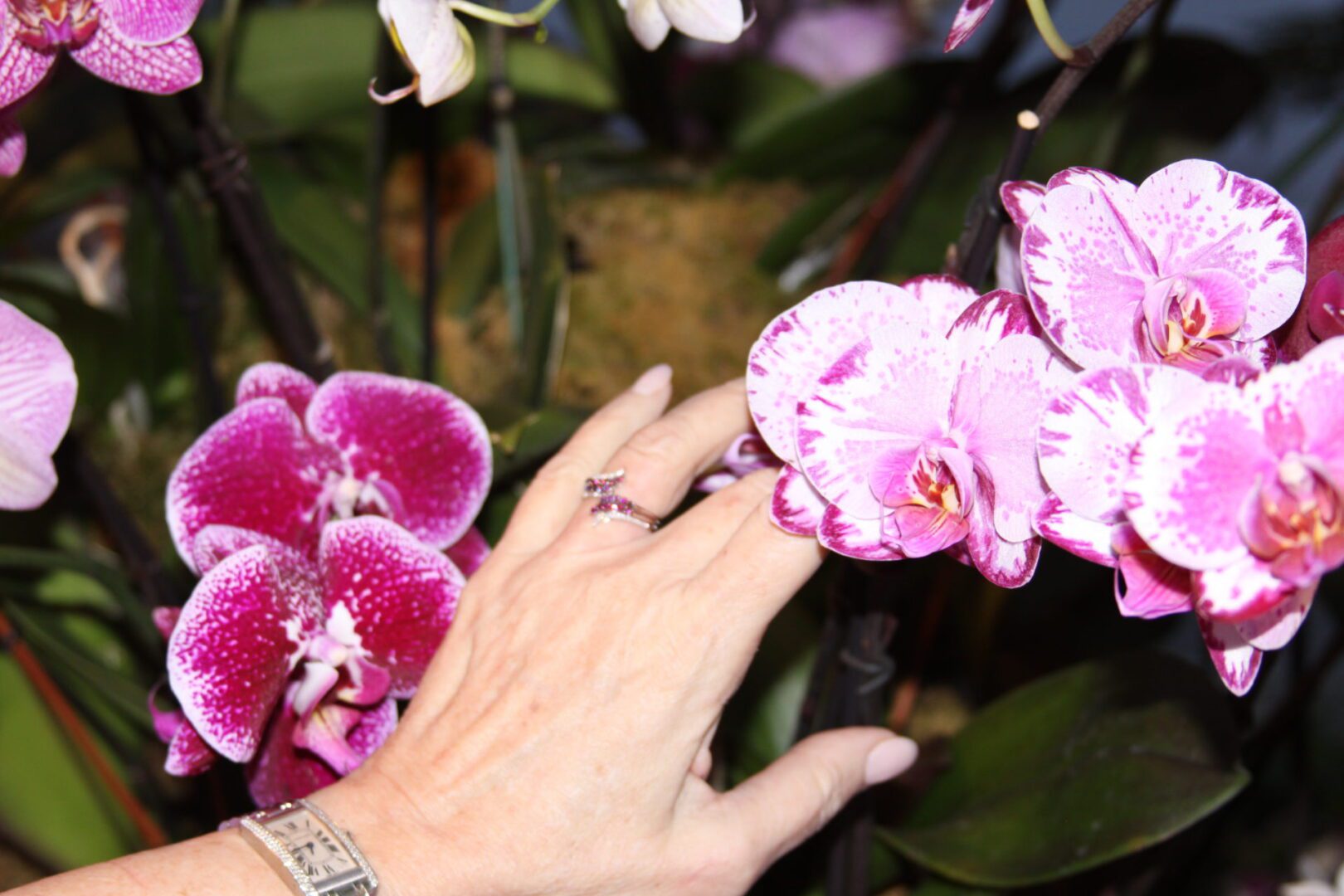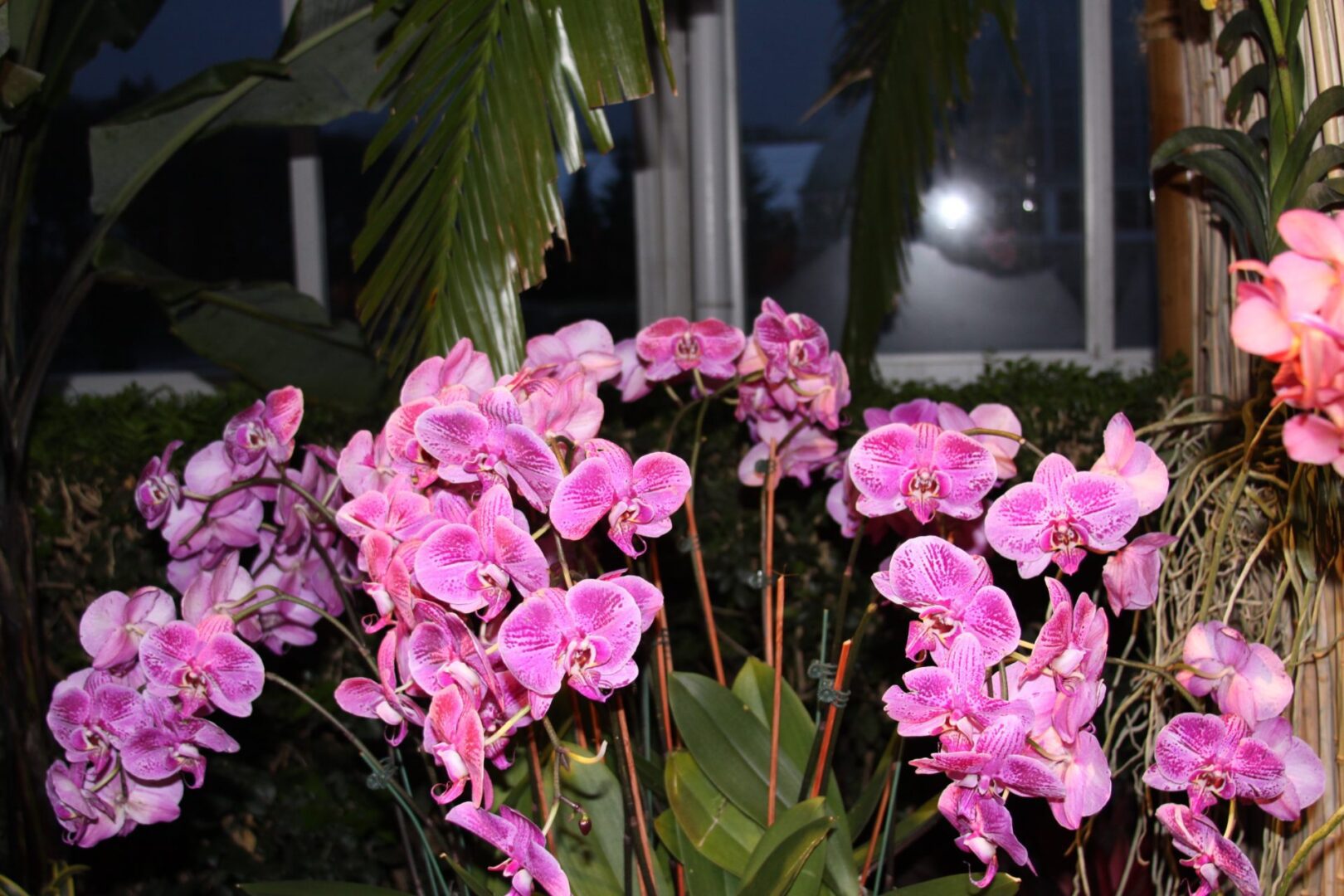 Genuine Fancy Color PURPLE DIAMONDS
The Ring I have one is a FIRST and one of a kind for me and HSN….Yes, those are Genuine Fancy Color PURPLE Diamonds. Rare and Remarkable Indeed! I will launch it LIVE on April 1st (3-5pm EST).  
Another FIRST ….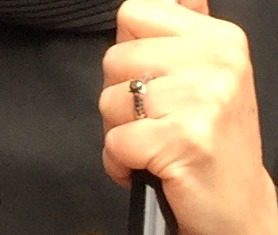 Carrie Bradshaw (Sex In The City 2) received a BLACK DIAMOND Solitaire, because she was "not like anyone else".  Well, I thought it was time to add a Special Solitaire to my HSN Colors of Diamonds Collection…and yes it's a BLACK DIAMOND!  I will unveil this remarkable Black Diamond Solitaire (with a shank that is encrusted with more black diamonds) LIVE on-air   also during  my first HSN April 1st Show (3pm- 5pm EST). See EVENTS on this site for more of my Live April Shows.
MORE COLORS OF DIAMONDS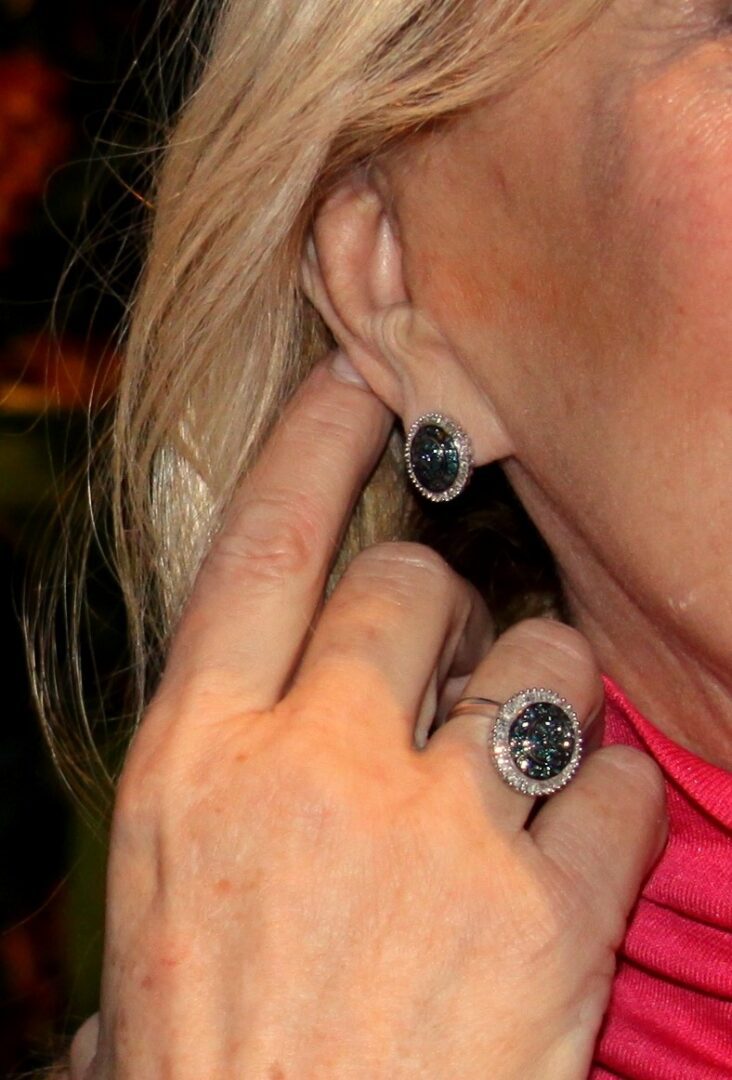 Remember the Blue Diamond Ring (with White Baquettes) I mentioned/wore earlier while in Macy's Flower Show …well, I also wore the matching Earrings when I was at the Botanical Gardens.
Colorful Footnote
It seems that rain and grey skies are non-ending in April (at least in the Northeast)…but we don't have to wait for May to experience the colors of spring! When I put on a the PINK Flower Hat in Macy's, it made me smile and dream of sunny skies and my HSN Shows! Be sure to 
Join-me on HSN
….I promise April will be Fun & Colorful
!