Time for me to BREATHE …
It's Rocky Mountain Time for me!  Next month, I am busy with lot's of live HSN shows, which means now is the time for me to re-charge and BREATHE DEEP!  Where better to breathe deep, than in the mountains?   So, Rocky Mountain Time is the perfect time (and place)  for a long-weekend vacation!  Ahhh – it is so breathtaking.  I am oh, so happy that my body seems unaware of the change of altitude. It is the natural beauty and fresh air that makes me want to breathe deep. I was also pleasantly surprised that both Denver and Breckenridge are much warmer (this week) than the freezing NYC!  Exploring the snow-covered mountains balanced with the warmer temps and the onset of  SPRING…well , Pink seemed to be the right color!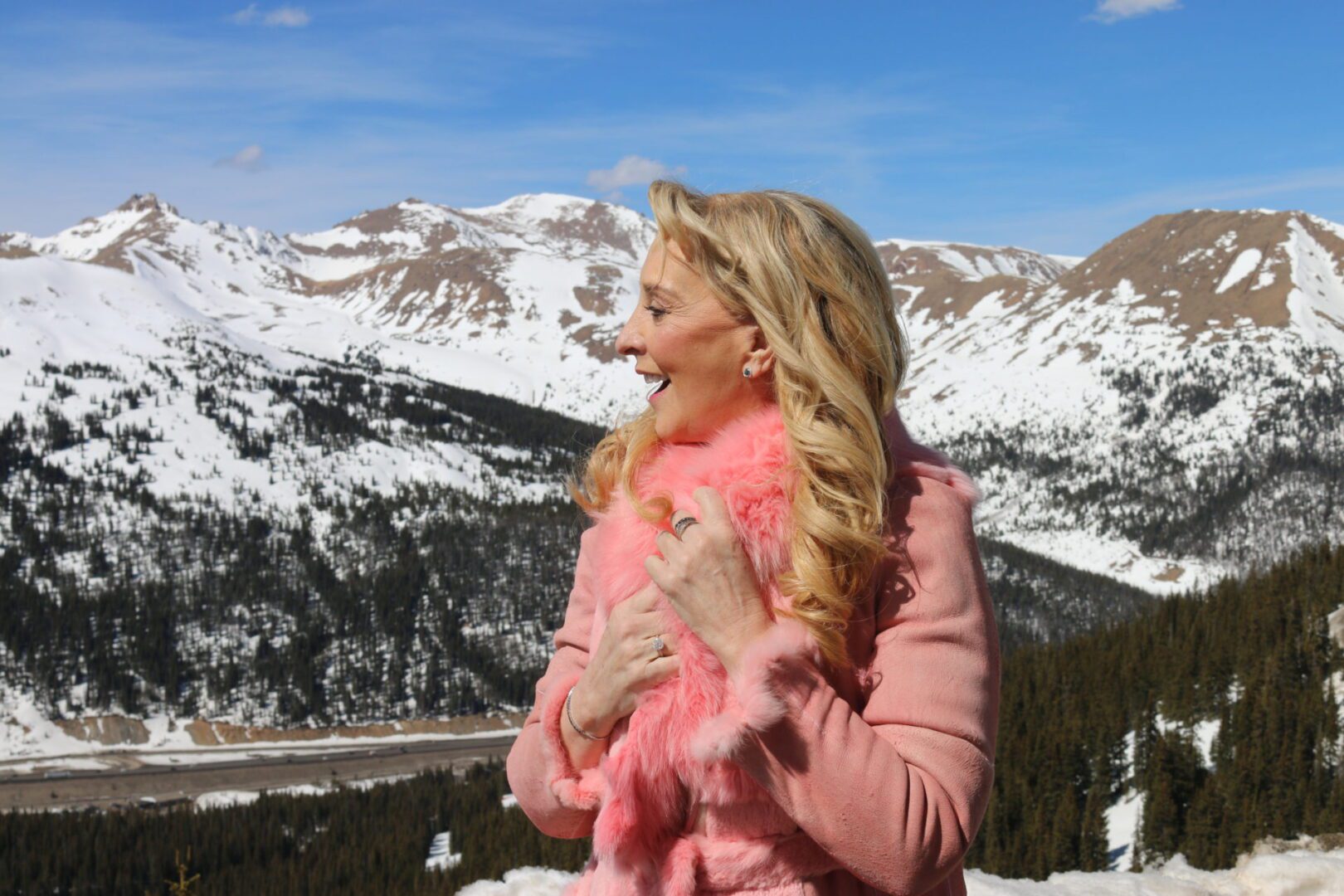 Breathing in the  PINK
First, my Pink Coat…Check! While I never take off my 1 carat black diamond tennis/line bracelet, it was also the perfect time (again) to wear my HSN Natural PINK Diamond Ring with a setting that is solid 14K Rose Gold. Yes, there were Pink Doughnut Rings involved, LOL! I was on vacation, so YES, I ate one…not to mention all the icing that was on my fingers (accidentally, of course)!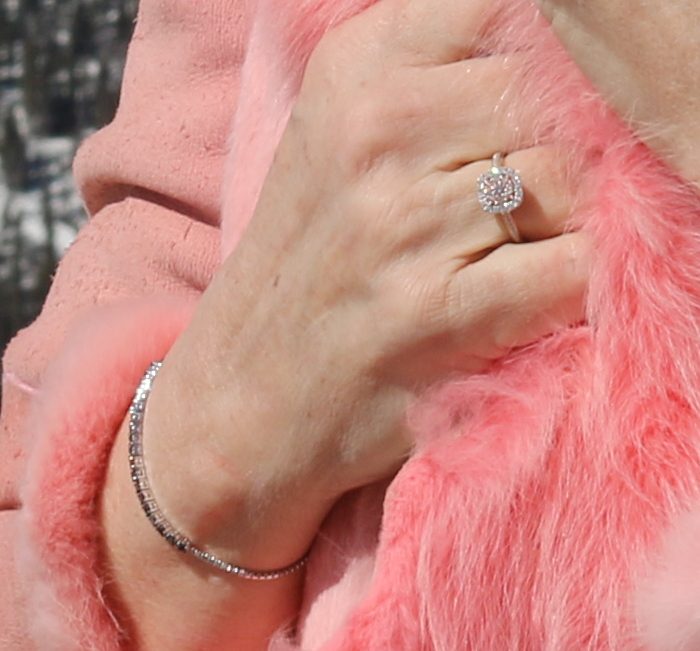 As I head back to NYC…Sparkling
I am thinking, planning and dreaming of the APRIL SHOWERS OF DIAMONDS that I have planned Beginning APRIL 1st  from 3:00pm to 5:00om (eastern standard time) on HSN!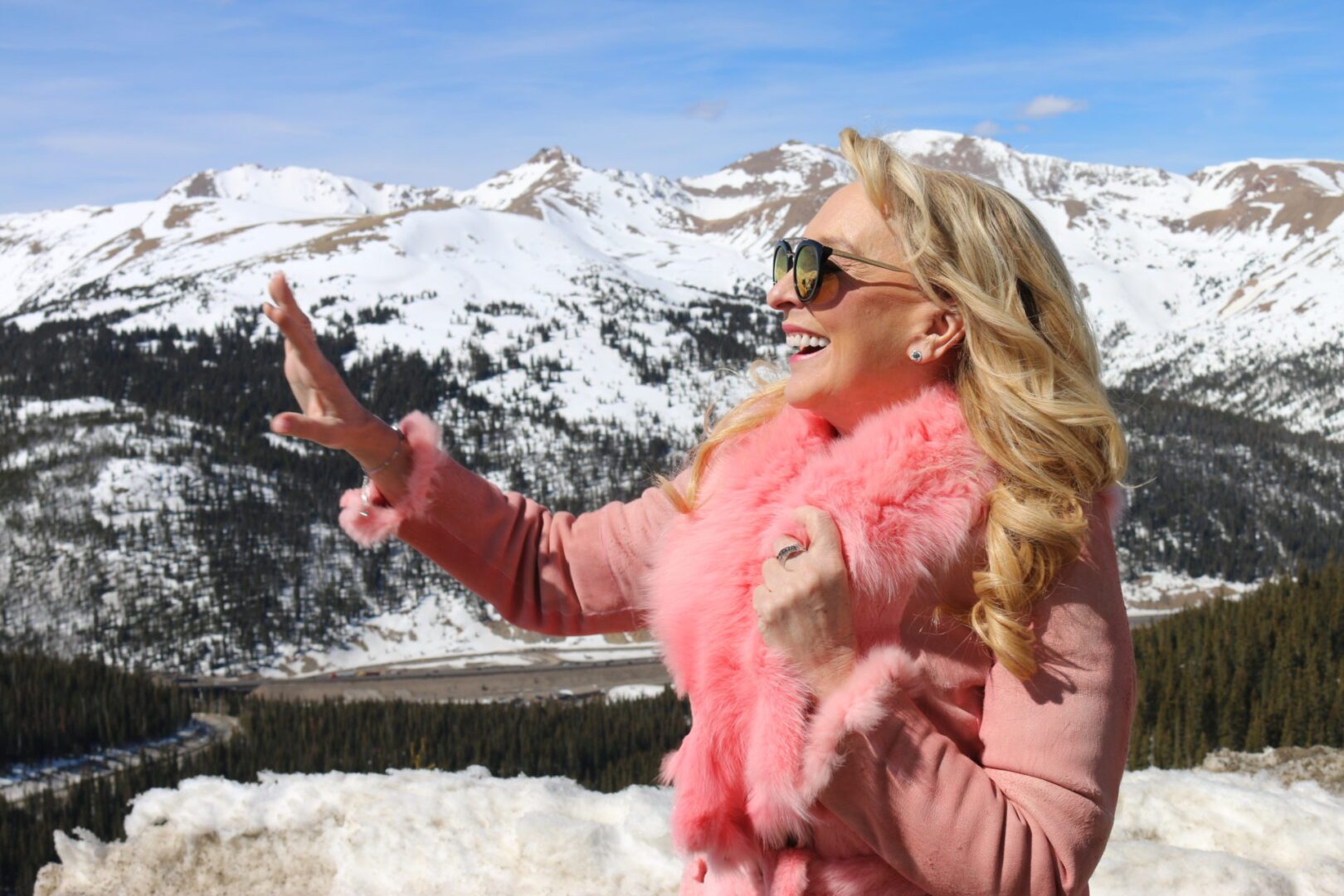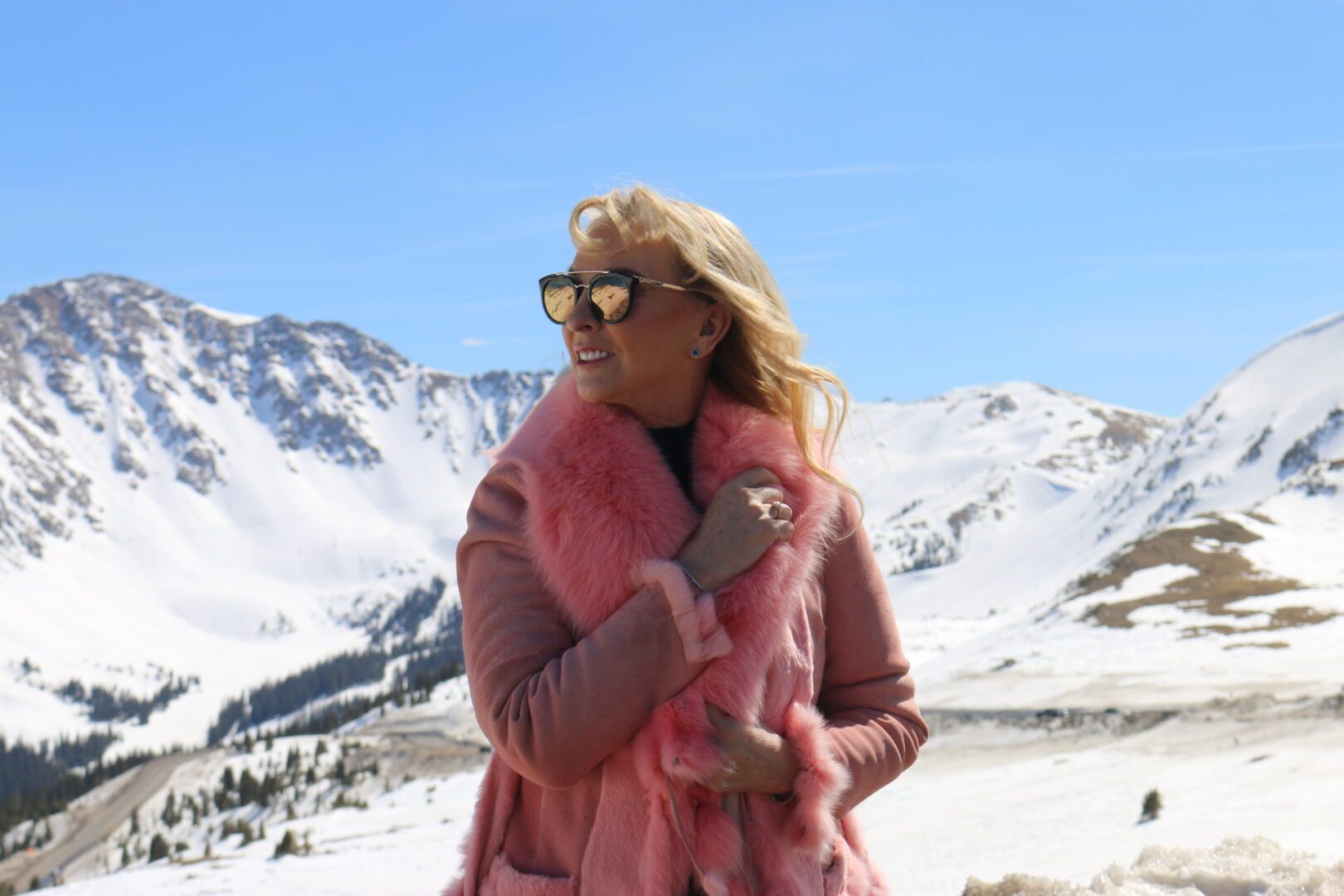 I am also really excited about APRIL 24th, when I appear with Adam Freeman on his Monday Night Show!  We have something amazing planned for you! XXOX   Then, of course there is my SPECIAL SECRET PLANNED for APRIL 26th!
Check the EVENTS Page of this site for a complete list of my April show dates and times. See you soon!