Pandemic 2020
I have
no more live TV events broadcast from HSN

studios in FL. I have 

no more keynotes

, because there are

no more business conventions or conclaves

.  What I am excited to announce is that I am now honored to be an…
ONLINE NJ TEACHER
Using video-conferencing to help students who are now studying at home (alone),  because their school closed…or is partially closed.
TRENTON CATHOLIC ACADEMY (Hamilton, NJ)
2020 -21 School Year

February 12th Just in time for Valentine's Day 
Tune in 10 AM – Noon  Eastern 

First-Ever Colors of Diamonds Clearance SALE
August 30th

 ?

Colors of Diamonds Clearance
FRENZY
– up to 60% Off
?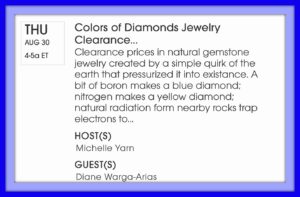 ONE HOUR at 4AM -5AM Eastern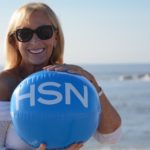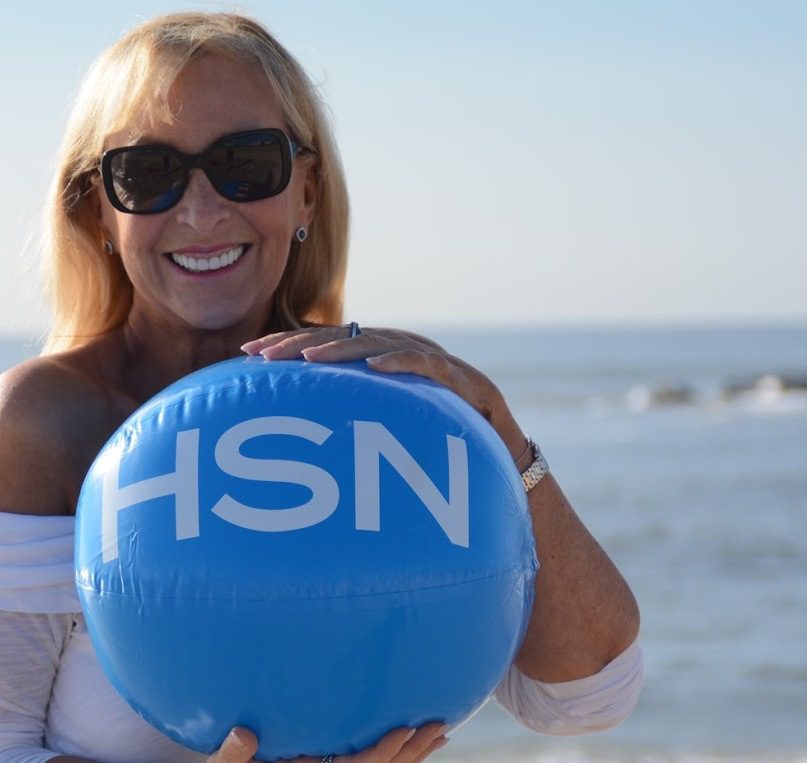 SPECIAL HSN APPEARANCES with Colors of Diamonds
AUGUST 22nd ? JEWELRY HOST PICK
Excited to be chosen to appear with these two iconic & popular Hosts:
? MIDNIGHT/1 AM ET  – with Adam Freeman
? 10/11 PM  ET – with Colleen Lopez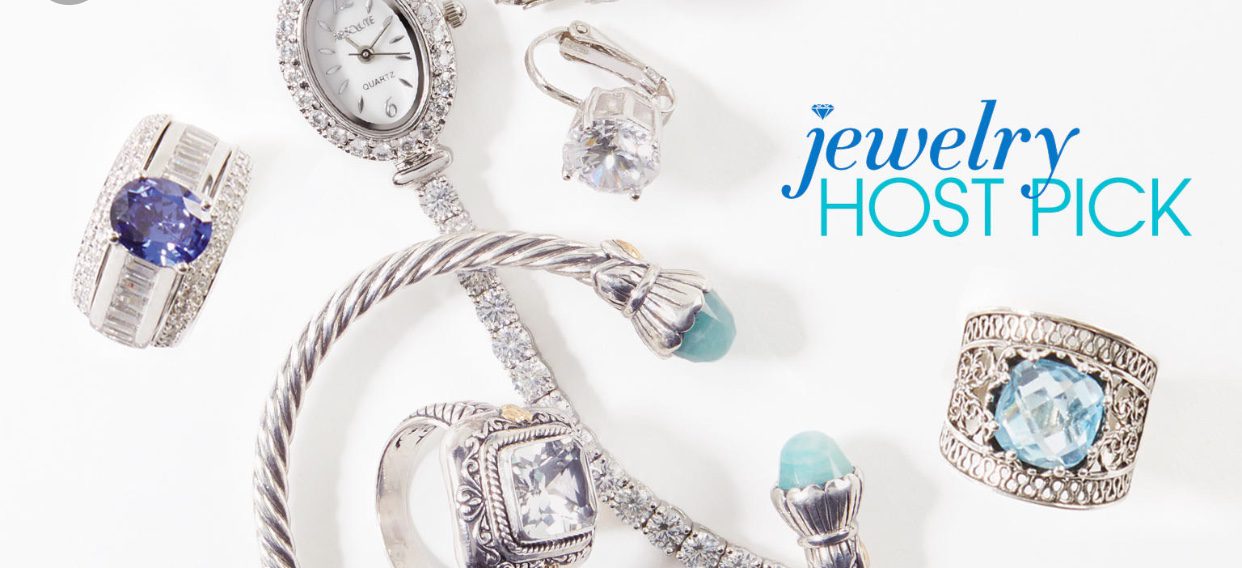 BACK ON HSN with Colors of Diamonds
GEM DAY & DIAMOND CELEBRATION – ??JULY 25th
GRAB YOUR COFFEE  ☕️ & JOIN ME
Starting at 5 AM ET ?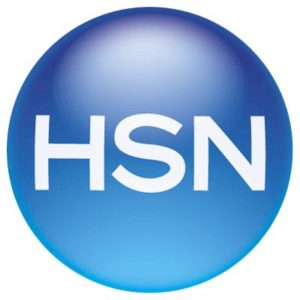 APRIL SHOWERS OF DIAMONDS
Saturday, April 1st 3pm-5pm est
Sunday, April 2nd 2am-3am

Monday, April 24th

The MONDAY NIGHT SHOW with ADAM FREEMAN
Wednesday, April 26th …Special ITEM "THIS DAY ONLY":
TOP of MOST HOURS, as long as quantities last (1am, 2am, 1pm, 3pm, 8pm and 10-11pm)
---
JANUARY 31st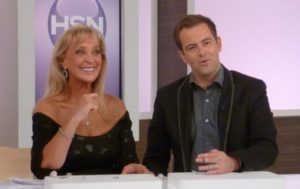 Join me for "Today's Special" starting Midnight – Perfect for Valentine's Day Shopping.
You can also catch a Preview on Monday 1/30/2017 ADAM'S MONDAY NIGHT SHOW
Show Times …… Midnight, 1 am, 11 am, 9 pm & last chance 10pm.
More Times to JOIN ME just for "TS" VALUE ….. 1 am, 3 am, 7 am, 11 am, 2 pm, 6 pm, and 8 pm
---
December 20th
Join me for my very special HSN Holiday Shopping Shows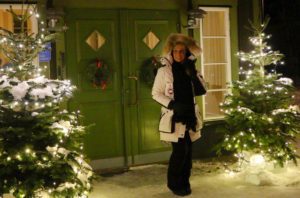 Night Owls Tune-in 1 am …that's Sunday 11 pm Pacific Time

Tune-in while you enjoy lunch … NOON

Last Show… 8pm Eastern
---
October 17th
Colors Of Diamonds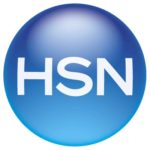 Show Times
Night Owls Tune-in 2 am …that's Sunday 11 pm Pacific Time

Diamond Aficionados & Jewelry Lovers Tune-in 1 pm and 2 pm
---
August 31st… So excited!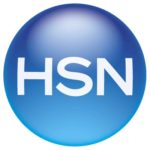 DIAMOND TODAY'S SPECIAL
I launch an HSN "TS" at 12AM Midnight! And, this is a "TS" that you will NOT want to miss! A Genuine & Natural Diamond Opportunity for YOU & all of the important woman in your life …from your Mom to your daughter or your BFF. DIAMOND EARRINGS!!! Stay Tuned
---
July 26th
A Birthday Celebration with the Colors of Diamonds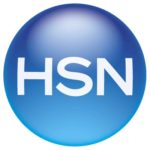 Early Birds celebrate at 1 am eastern

Diamond Divas & Jewelry Aficionados 9 pm until 11 pm
---
April 29th

Join me in the afternoon 2 pm & 3 pm
Join me in the evening 6pm & 7pm
Tune-in to explore NEW limited edition diamond beauties that are perfect to celebrate your Transformation or enhance the life-celebrations of your loved ones …with the Colors of Diamonds that will hold your life-story FOREVER!
---
January 31st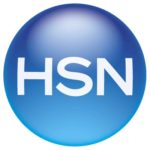 More times to Join Diane Warga-Arias for Today's SpecialValue
… and Colors of Diamonds Noon, 6pm, 7pm & 8pm
---
September 2nd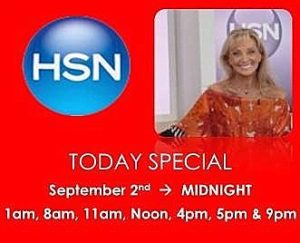 ---
June 16th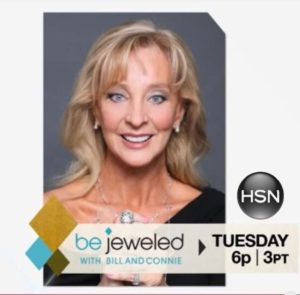 Joining Bill & Connie for Be Jeweled 6pm & 7pm Shows
---
May 13th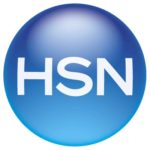 TS Begins MIDNIGHT

More times to Join Diane Warga-Arias for Today's SpecialValue
… and Colors of Diamonds 1 am, NOON & 9 pm
---
April 7th
Dreaming of Diamonds

Diane Warga-Arias joins Bill & Connie on the HSN PREMIERE Show "BE DAZZLED 6pm-8pm ….with the Colors of Diamonds
---
February 4th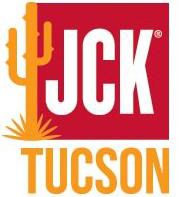 JCK Tucson Show Educational Presentation, JW Marriott Starr Pass Resort & Spa; Tucson, AZ
"Redesigning Jewelry Retail"
---
December 23rd  
CELEBRATING 1st December as HSN Diamond Expert
"Colors of Diamonds with Diane Warga-Arias"
TS SPECIAL Begins MIDNIGHT
More Times to JOIN ME for Celebration VALUES ….. 1 am, 8 am, 11 am, 2 pm, 5 pm, and 8 pm
---
SHOPPING TIME…. December 4th
HSN Resident Diamond Expert
"Colors of Diamonds with Diane Warga-Arias"
Looking forward to making your Christmas & Holiday Shopping easier, faster …& more JOYFUL EARLY SHOW TIMES – 3 am to 5 am PRIME TIME SHOWS – 5 pm to 7 pm
---
October 23rd
HSN (Home Shopping Network) Resident Diamond Expert
"Colors of Diamonds with Diane Warga-Arias"
Visit www.HSN.com to preview the Featured Jewelry in the many Colors of Diamonds
---
August 12th
HSN (Home Shopping Network) RESIDENT DIAMOND EXPERT
"Colors of Diamonds with Diane Warga-Arias
Visit www.HSN.com to preview the Featured Jewelry in the many Colors of Diamonds
---
May 27th
JCK LUXURY SHOW KEYNOTE, Four Seasons, Mandalay Bay Resort & Casino, Las Vegas, AZ
"Redefining Fine Jewelry"
Includes Awards Ceremony Announcing Finalists: "JCK Luxury Retailer of the Year"
---
May 1st
HSN (Home Shopping Network)
RESIDENT DIAMOND EXPERT
"Colors of Diamonds with Diane Warga-Arias"
Show Times: MIDNIGHT-1am; 11am-Noon; 4pm-5pm
Spots for "The Today Special " : 1am, 8am, 12pm, 8pm, 10pm
---
April 5th
Smart Jewelry Show, Speaking Engagement, Navy Pier, Chicago IL
"Curating for Brand Excitement, Designer Selection & Consumer Attention"
---
March 2nd
JA NY Show, Javits Convention Center, NYC
"Thriving in the Internet Age" – A Panel Discussion
Panel Moderator: Michelle Graff, Editor-in-Chief, National Jeweler
---
February 20 & 21
HSN (Home Shopping Network), Expert Spokesperson & Guest Host
"Colors of Diamonds with Diane Warga-Arias"
February 20th 3am-5am & February 21st 6pm – 8pm
---
February 3rd
JKC Tuscon Gem Show KEYNOTE, JW Marriott Star Pass Resort, Tuscon, AZ
"Defining Fine Jewelry"
---
December 4th
GIA Alumni Association – Manhattan Chapter "End of Year Dinner Event" , National Arts Club, 15 Gamercy Park, NYC
"Top 10 Gems & Jewelry Newsflashes from 2013″