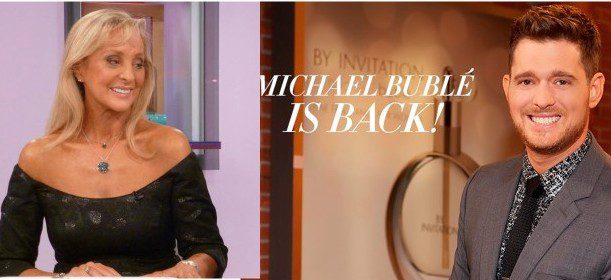 Michael Bublé & Diamond Jewelry!  Oh, What A Night to share a beautiful Diamond Jewelry
Collection!

If you missed HSN last night, Michael Bublé's album "Nobody But Me" will be available everywhere on Friday….BUT there's still time to BeJewel yourself with the Colors of Diamonds …..Visit

HSN.com

  Thank you Lynn Murphy and ALL who tuned-in for the Sparkle (and music)!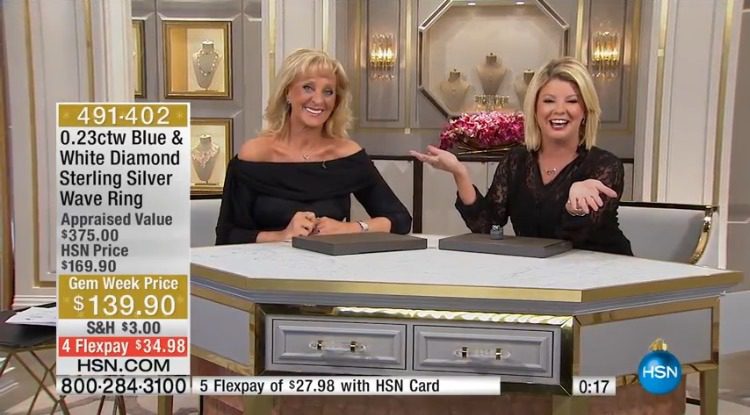 I Love being the Resident Diamond Expert for HSN