Sparkle continues to be my focus! If you knew/followed me through the last decade, you know that I show how Quality Diamonds, Destinations, Décor and Dining all add Sparkle to our life! Sparkle is also in the eyes of happy kids. So, after the pandemic and more family losses, my step back into a world of Sparkle means #GivingBack to kids that attend Trenton Catholic Preparatory Academy (TCPA) with a Sparkling Stage Production!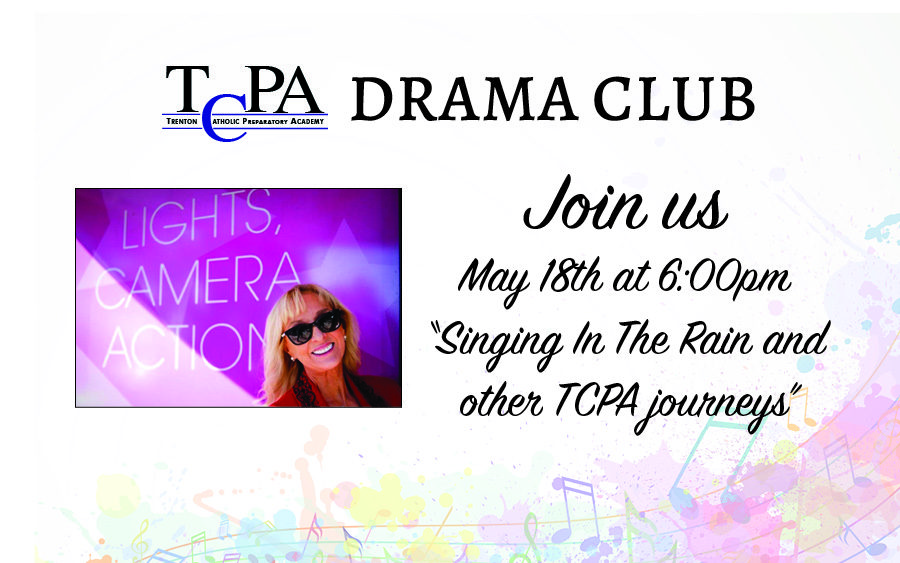 The show entitled "Singing in the Rain – and other TCPA journeys" gives a 50 minute glimpse into the conversations, beliefs and spirit of a a great bunch of kids aged 12 through 15 (that's 34 of them, Yikes!). Directing the acting, singing, dancing and stage-scenery is so much fun that the exhaustion, which kicks-in afterwards, just makes me smile.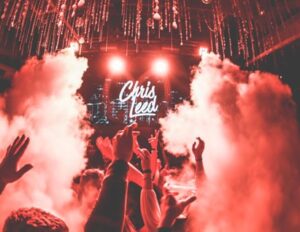 The DJ who is helping me to make the musical sparkle happen is Chris Leed, who you can find on Facebook and Instagram.
I am including a few pics of several TCPA Stars, which were taken before we started rehearsals and there will be more to come…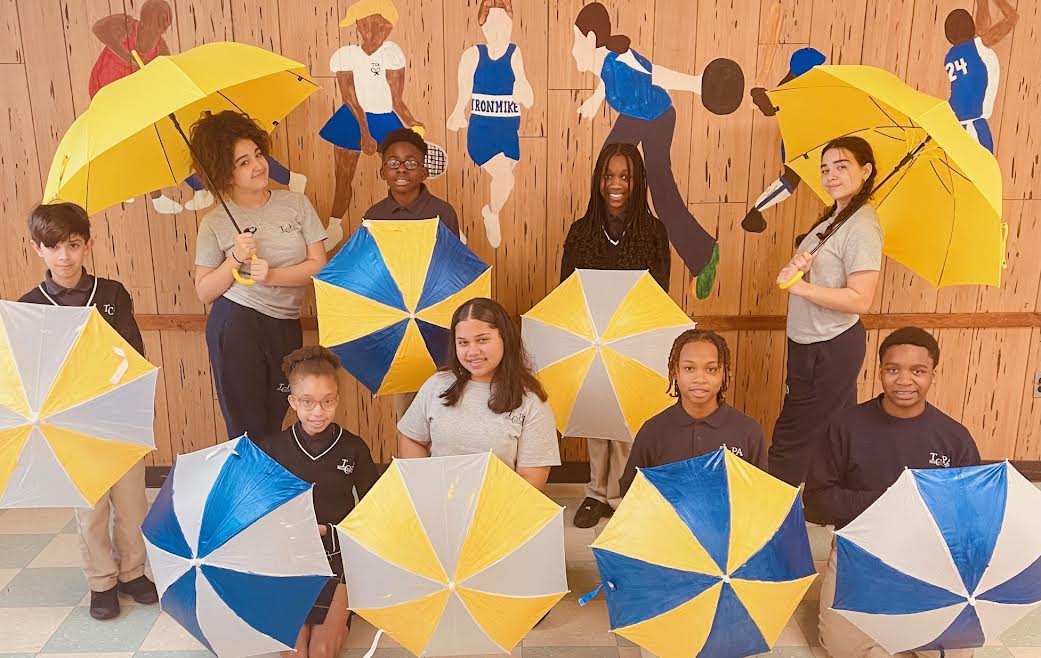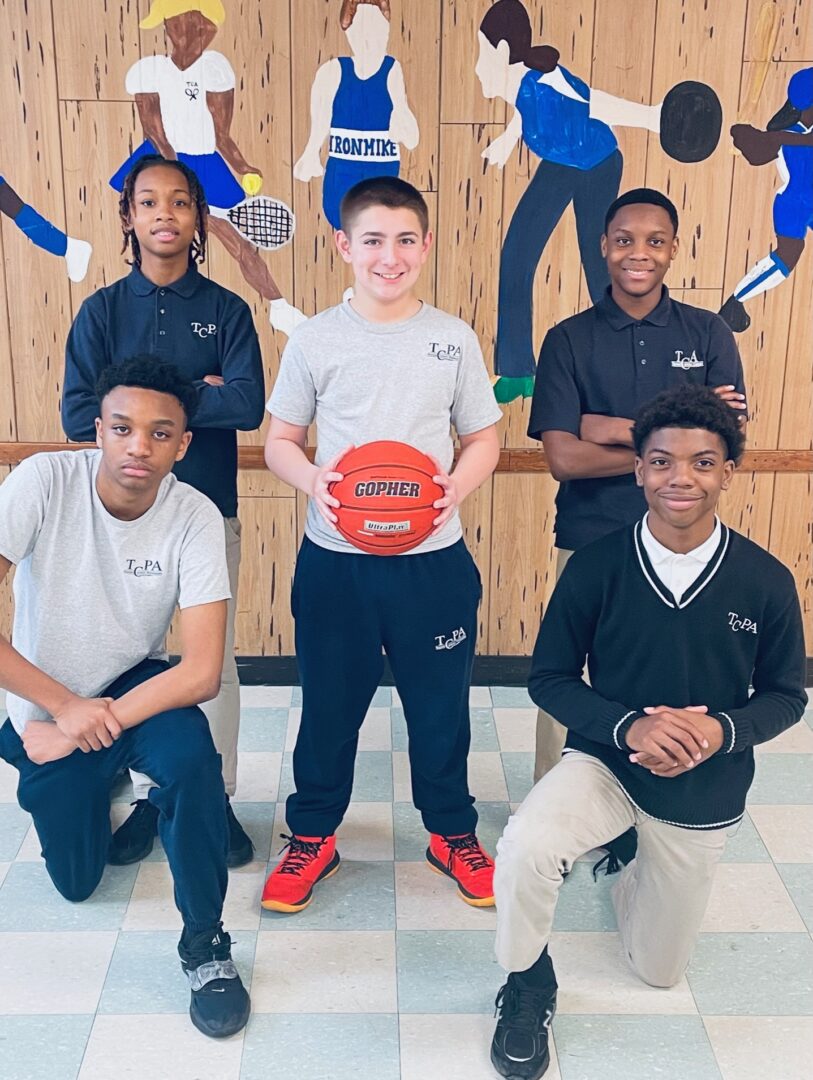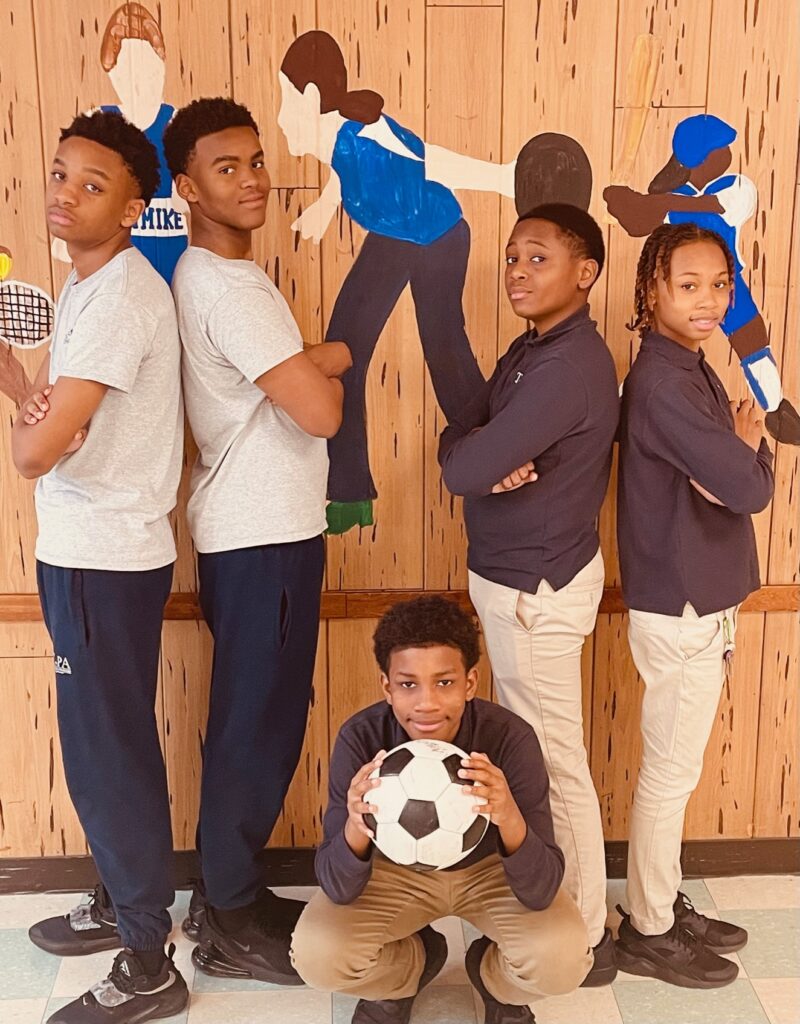 If you are around Hamilton, NJ on May 18th…Join us! 
Tickets/Donations – at the door 5:30pm