Leaning into August Sparkle
August is the last month of summer, so I am taking it slow and leaning into its Sparkle!  Who doesn't love the idea of leaning into August Sparkle with a Gumuchian diamond Bowlero necklace resting on your décolletage? The Gumuchian diamond peacock earrings are also worthy of a musing …
Earrings Are Not Just for Ears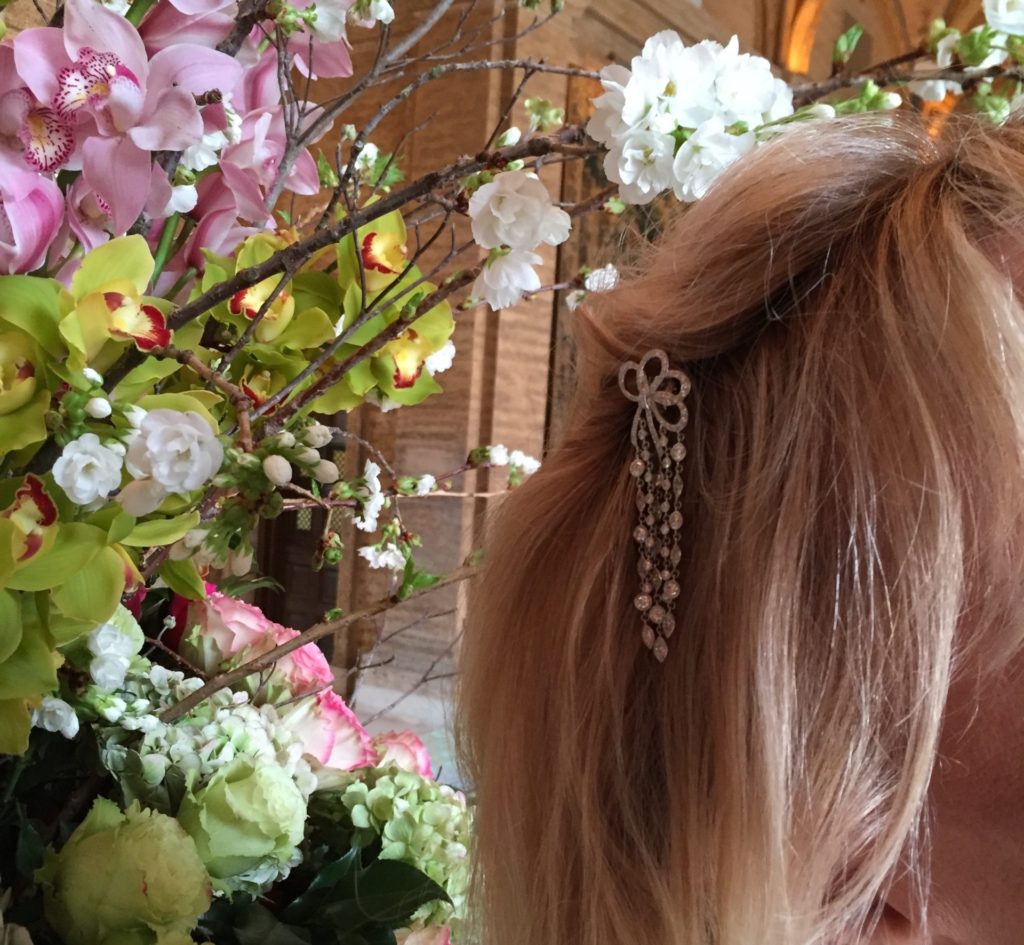 One of the  joys of Summer is surely the Flowers … as Dorothy Parker is famous for saying: "Flowers are heaven's masterpiece. "  The colors of flowers and the colors of Diamonds (Diamonds are Mother Nature's Masterpiece, if you ask me!) both captivate me! Gumuchian's White Diamond Earrings  inspire me to sparkle near as many flowers as possible;  the earring in my hair is from the Gumuchian's Bowlero Collection.
Outside …Busy or Not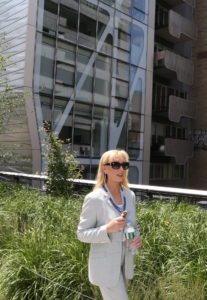 This month, I make sure I get outside for a break/lunch everyday….even if there is only time for a power bar and a quick walk on the NY Highline.  Gumuchian keeps me Sparkling on those busy days too!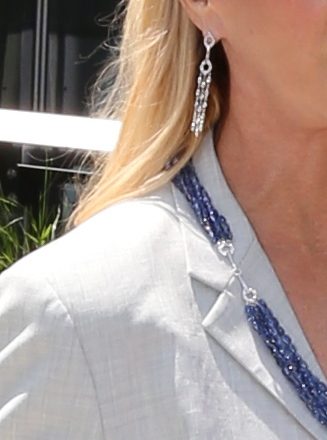 Off with my Shoes!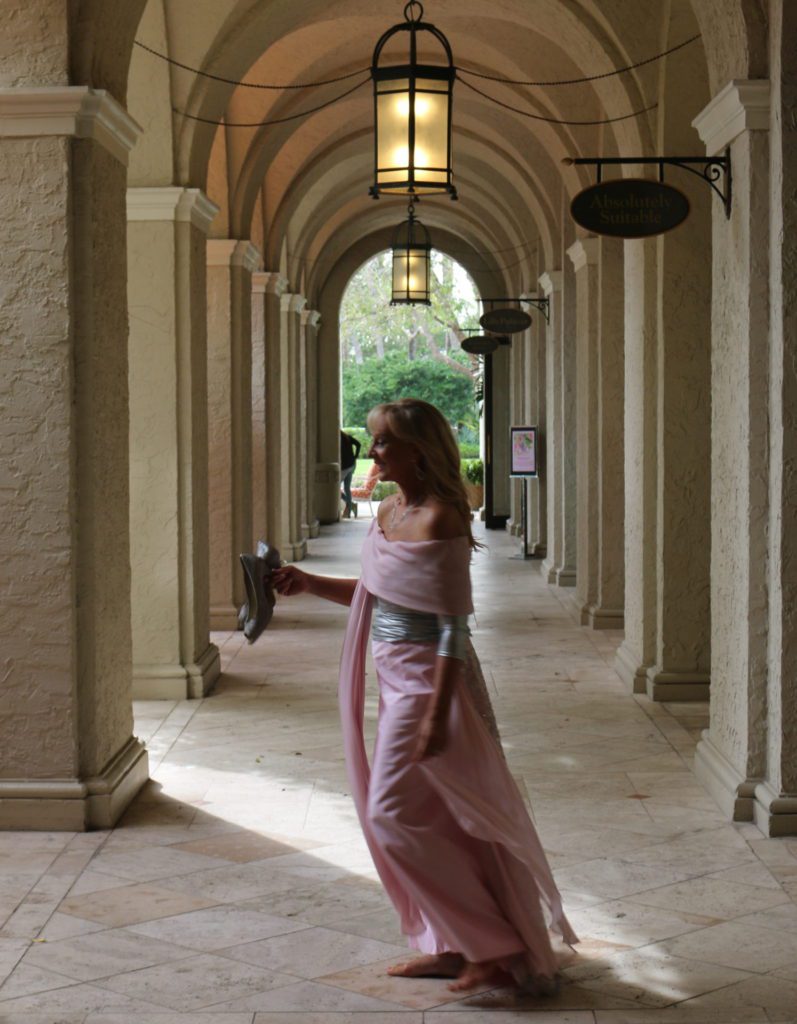 Soon, it will be time for boots …. so, whether I  find myself walking on the grass, cobblestones or pavement…. I'm off with my shoes off! LOL

Tags: COLORS OF DIAMONDS, Diamonds, Gumuchian, Jewelry Activist, The Jewelry Activist

Trackback from your site.