Labor Day is just days away, so during these last days of Summer,
I must enjoy some Summer Sparkle – one More Time at the Beach …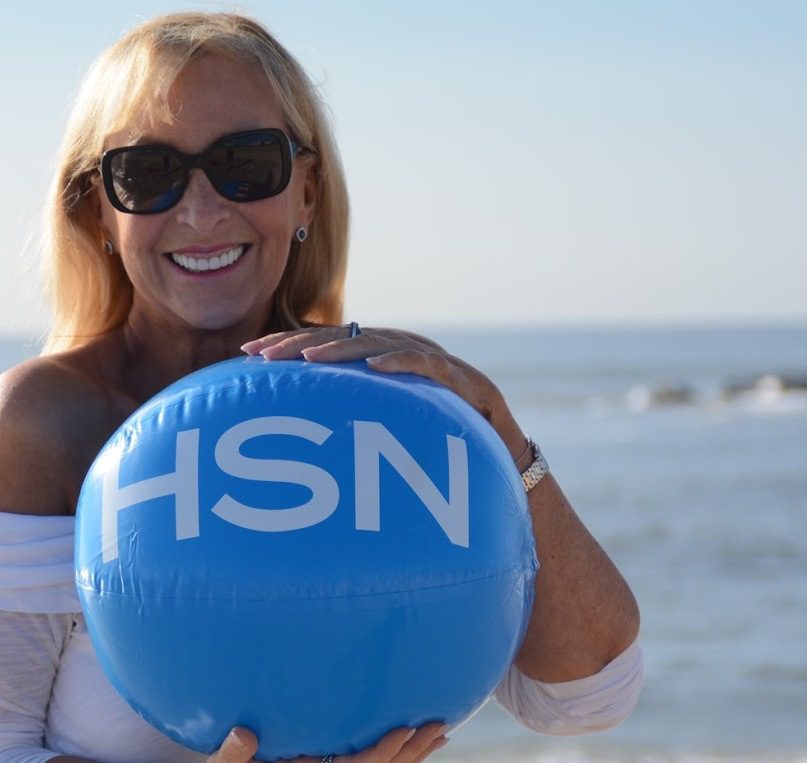 … and also share some more Sparkle on HSN (more about that in a minute)!  
I really do LOVE the beach
While I Love any and all beaches, I am partial to Spring Lake for the reasons I shared on this blog, earlier this month (Jewel of the Jersey Shore), as well as a couple years ago (May Getaway).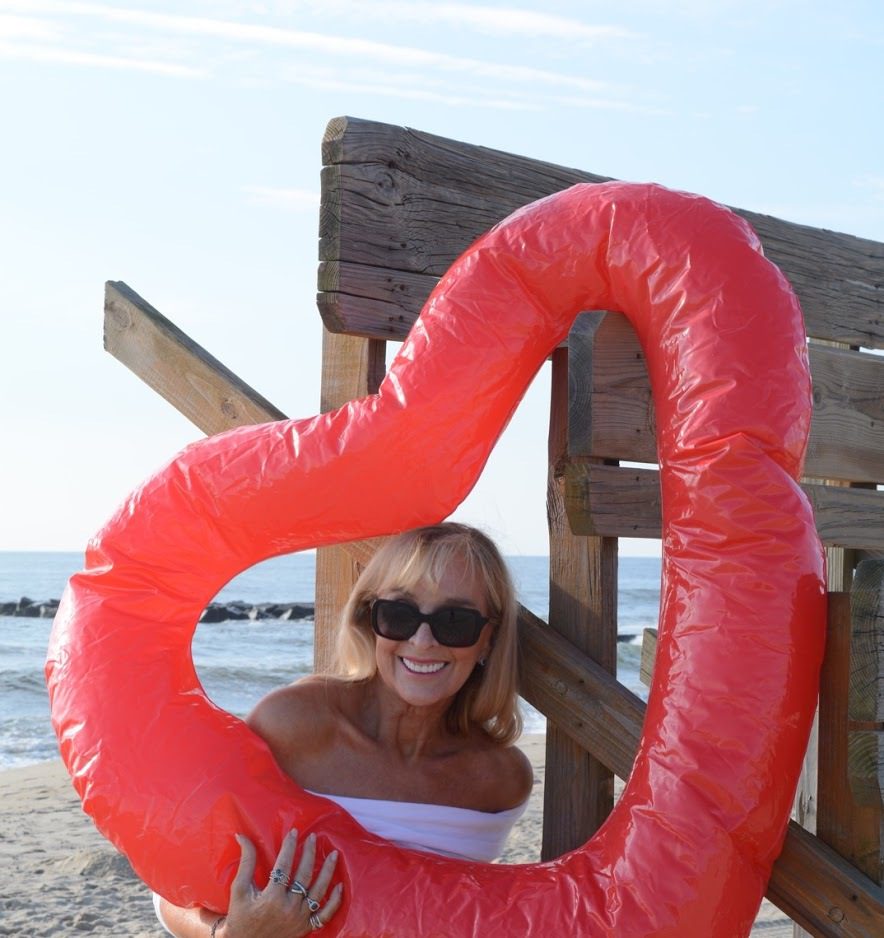 Here's closer look at all the Sparkle I am wearing from my Colors of Diamonds Collection that is available at HSN .com !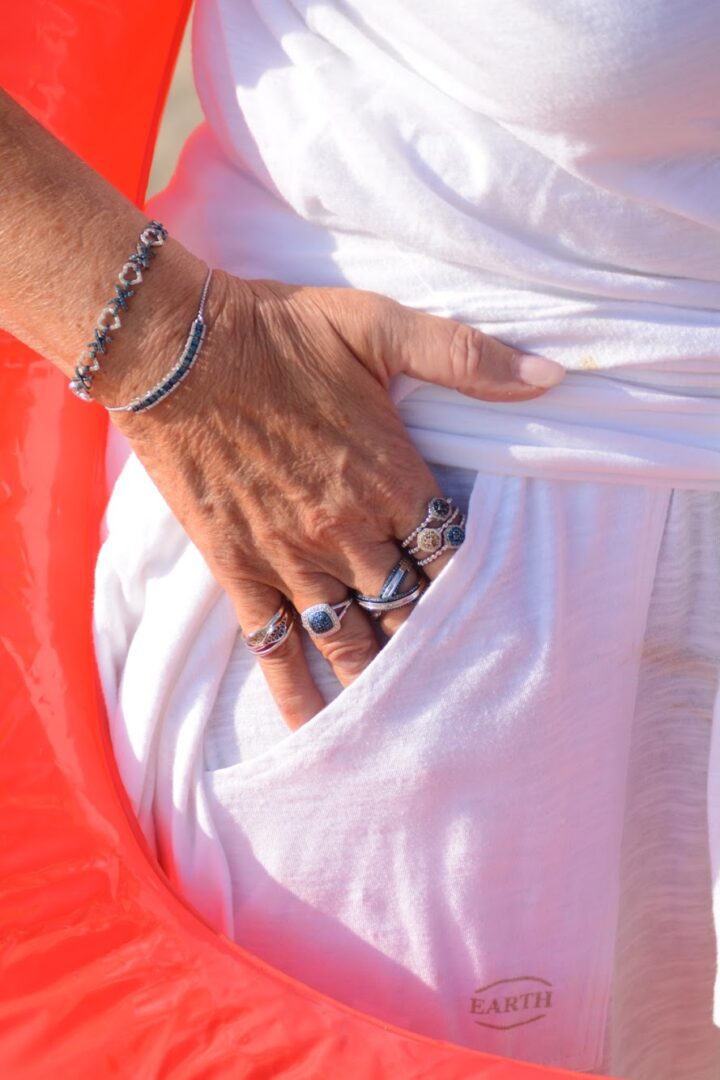 I never took off my Blue and White Diamond LOVE Bracelet and Love-Kiss Ring, which you saw me wearing earlier this month; I did, however, add MORE Diamond Sparkle.  Including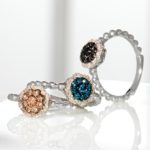 the STACK of ""Customer Pick" Rings, I am wearing on my index finger: one in Blue Diamonds, one in Champagne Diamonds and one in Black Diamonds.  I also wore a Blue Diamond Cushion Shape Ring..,that was oh, so popular during my previous live HSN shows this month. 
SOME GREAT NEWS
I am hosting my FIRST  EVER COLORS OF DIAMONDS SALE on August 30th.   It's the COLORS OF DIAMONDS CLEARANCE FRENZY – Up to 60% OFF!  . That's the great news, but it may be a challenge for some of you since I am airing at 4 AM – 5 AM Eastern Time.  BUT OH, THE VALUES THAT I WILL SHARE -they will be unbelievable. So, Tune-in if you can..if not, get to HSN .com on August 30 – as fast as you can beginning at 4 AM …..to take advantage of the Sale for as long as the Diamond Values last.  
As for me…I am now going to get some rest here at the beach, before I have to go to the HSN Studios. AHHHhhhh