Today I am sending you all my warmest wishes for HAPPY EASTER BLESSINGS and a VERY HAPPY PESACH! Whether you celebrate Easter or Passover…it's a Springtime Milestone that's all about LOVE and HOPE with a celebration of birth/rebirth! Ahhh…SPRING!
SPRING SPARKLE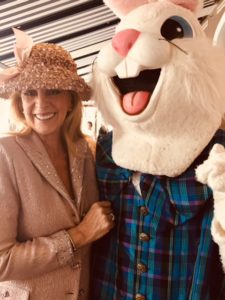 After this very cold winter, I am so excited to bring out my Easter Bonnet (I LOVE HATS) and shed those heavy coats. SIDEBAR: while the sun was FINALLY shining today in NYC for the Easter Parade, snow is scheduled for tomorrow! SERIOUSLY ? Anyway, today I am enjoying the Spring Sunshine and Sparkle. I am truly blessed and excited to also bring you some new SPRING TIME SPARKLE this month on HSN!
APRIL HSN SPRING SHOWS
…with the SPARKLE OF THE MANY COLORS OF DIAMONDS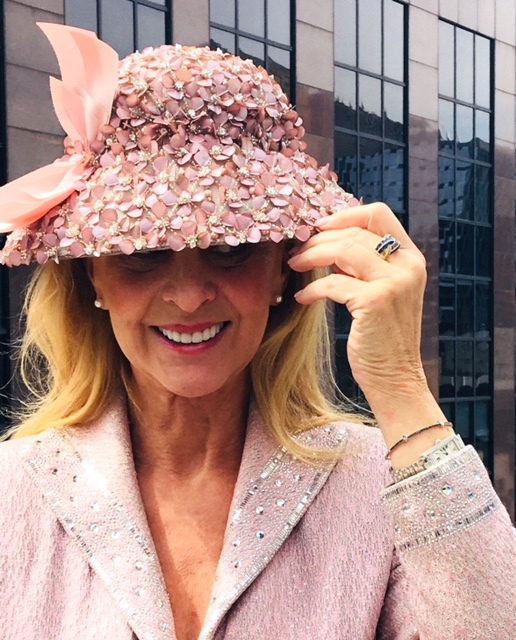 APRIL 9th…SNEAK PEAK with Adam Freeman's Monday Night Show
APRIL 13th …HOST PICK! I am so excited to be Lesley Ann Machado's Jewelry Pick at 12pm
April 24th… TODAY'S SPECIAL!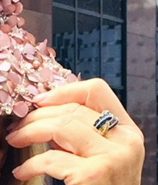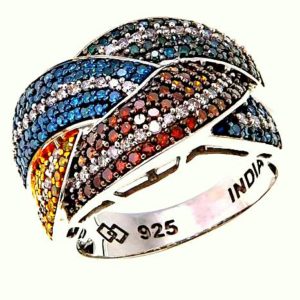 Yup, I start at MIDNIGHT eastern time Tuesday the 24th (which is really the Monday night, LOL) with a DIAMOND TODAY'S SPECIAL and of course, I will continue to appear several times throughout the day/night.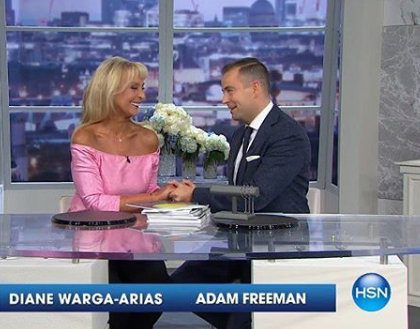 STAY TUNED FOR MORE ABOUT THE UPCOMING SPRINGTIME SPARKLE