Jewelry Night Out Across the Country
I  am very proud to be on the national board of  Womens' Jewelry Association. This 30-year-old trade group was formed to help women break through glass ceilings, achieve their personal and professional goals, and create a strong network of friends and supporters to keep the company along the way. Last week we had a terrific event called Jewelry Night Out – 14 parties across the country all celebrating the friendship, professional development, and fun that comes with being a part of this group. I attended the event in Miami, but here are photos from parties in New York, Seattle, Minneapolis, Denver, and other places across the country! If you are a member of any part of the wonderful world of jewelry, see if there's a WJA chapter near you at http://www.womensjewelryassociation.com/. You shouldn't let us have this much fun without you!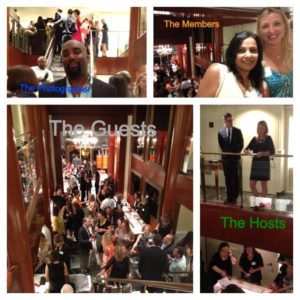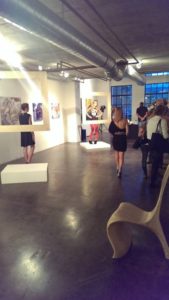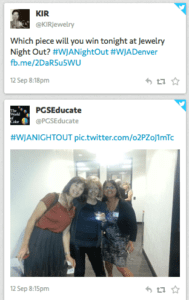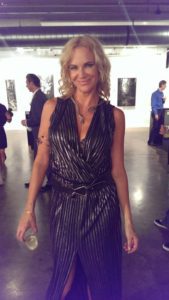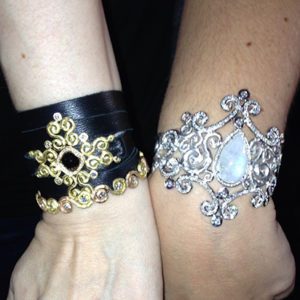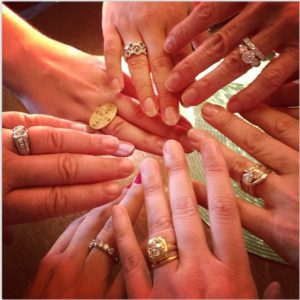 Tags: Independent Jewelers, Networking, WJA
Trackback from your site.