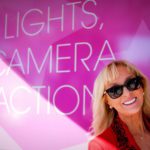 Lights, Camera, SPARKLE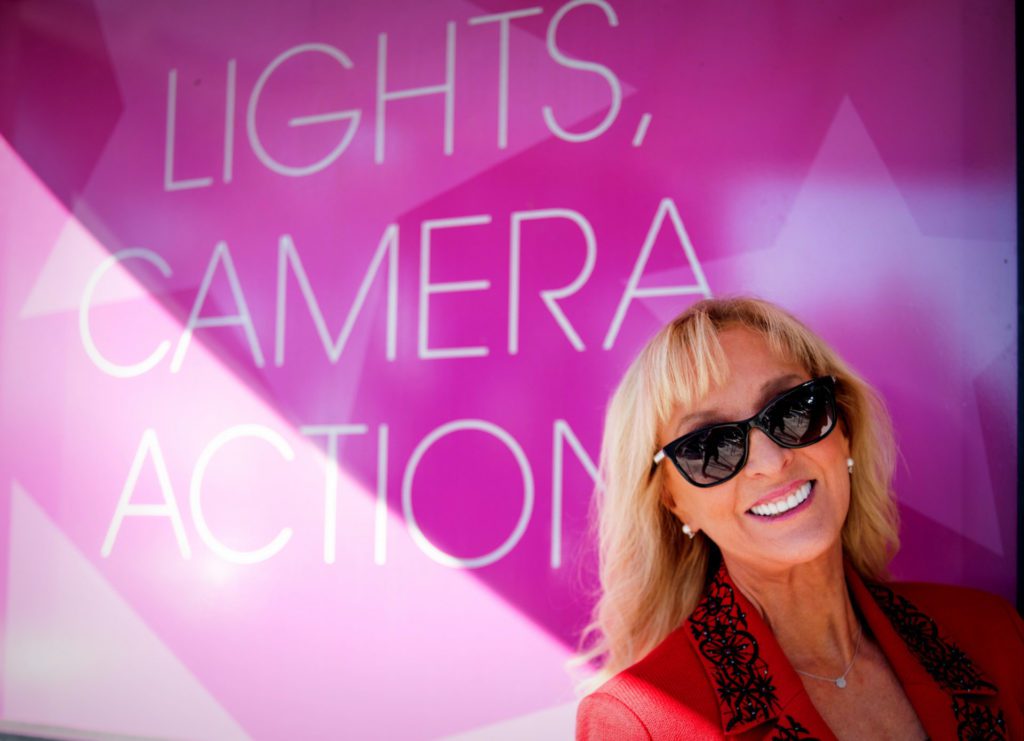 "Lights, Camera, Action" is what the signs says at the entrance of the HSN Studios; but, Lights, Camera, SPARKLE is my call to action, as the HSN on-air Diamond Expert.  I arrived early to tape a commercial about a HOLIDAY DIAMOND OPPORTUNITY that I will announce shortly.  Here is a behind the scenes peak….
First, MAKEUP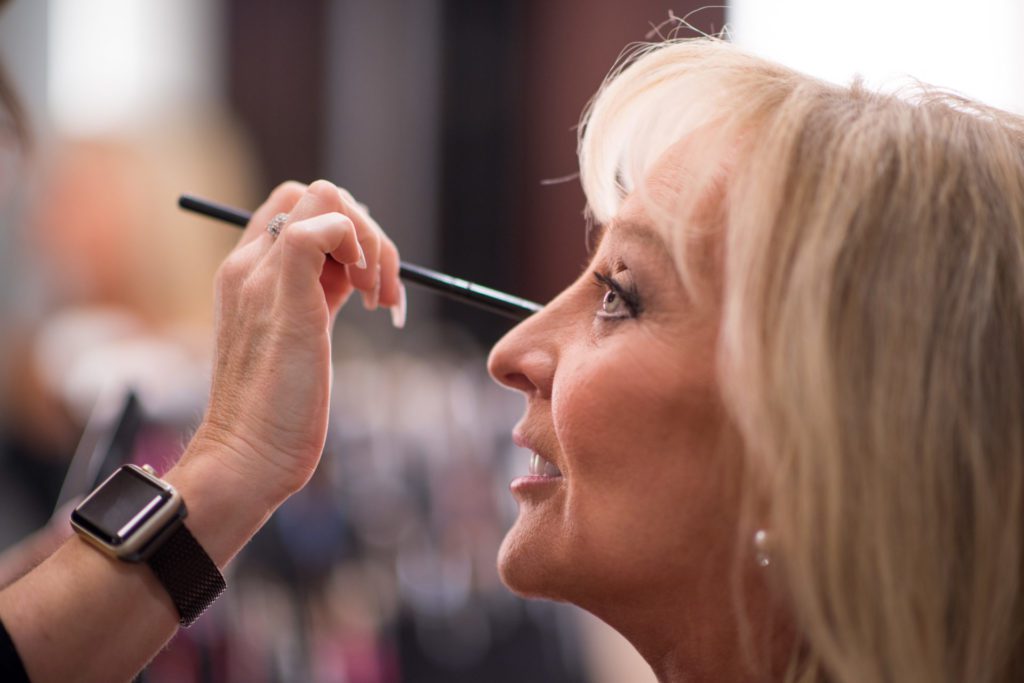 CAMERA READY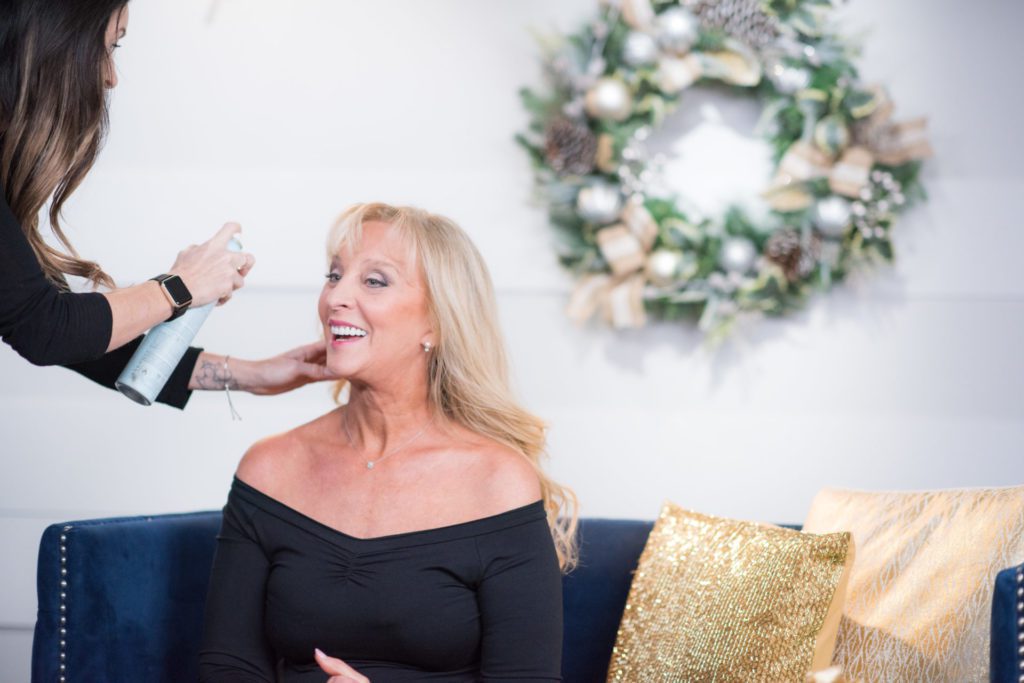 Camera Ready is a process …                                                                                                                                                               and the HSN Studio Team of Professionals ensures I am Camera Perfect.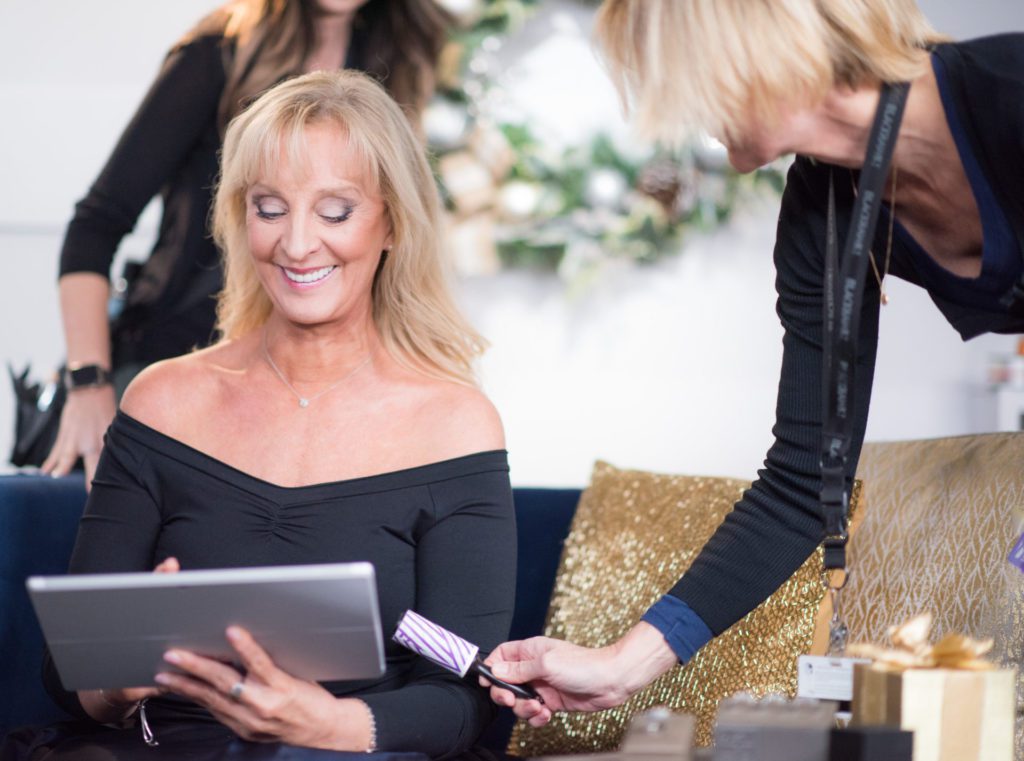 ON-SET DETAILS …
Once you caught a glimpse of the HSN professional armed with a lint-roller, I am sure you can imagine the amount of details that must be attended….before the sound of the clap-board.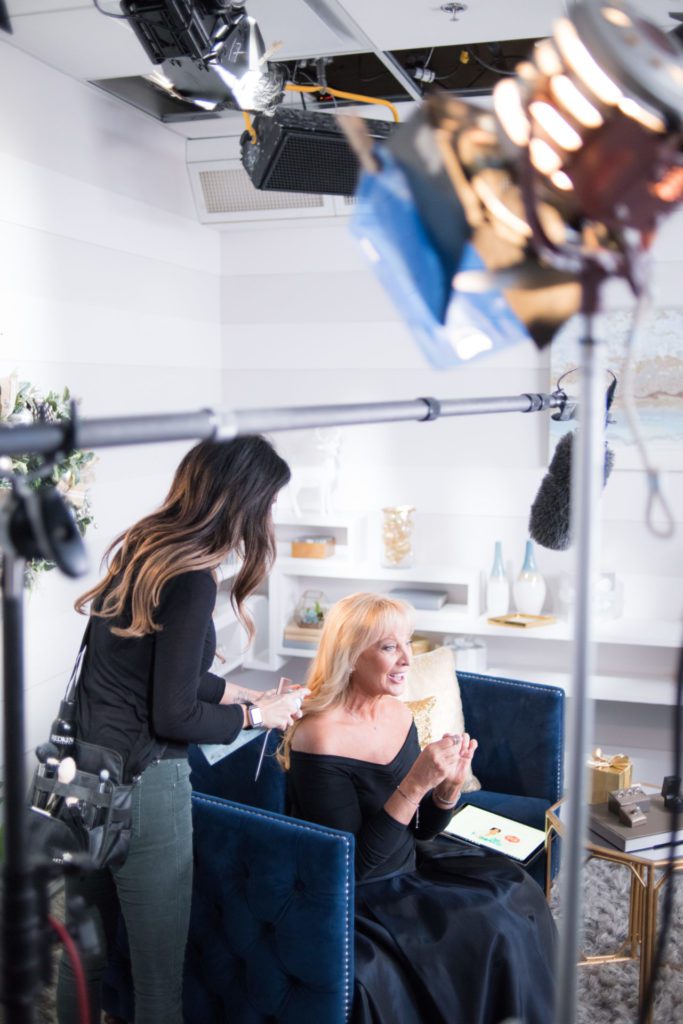 ACTION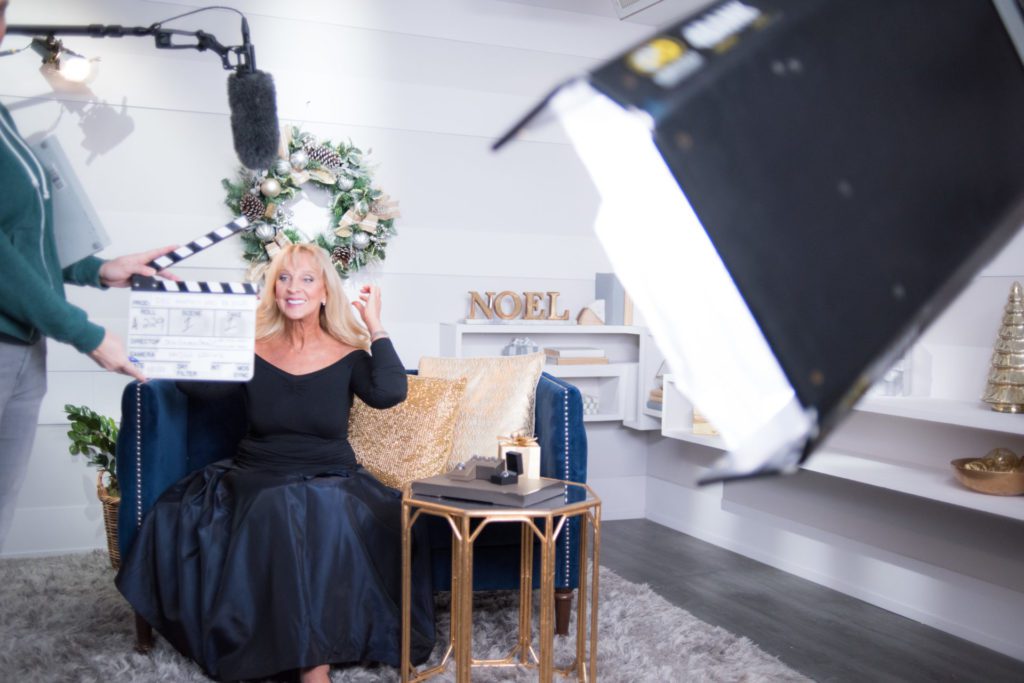 One last hair-fluff before the sound of the Clapboard…and ACTION is called-out by the Director!
It's All About an Amazing Opportunity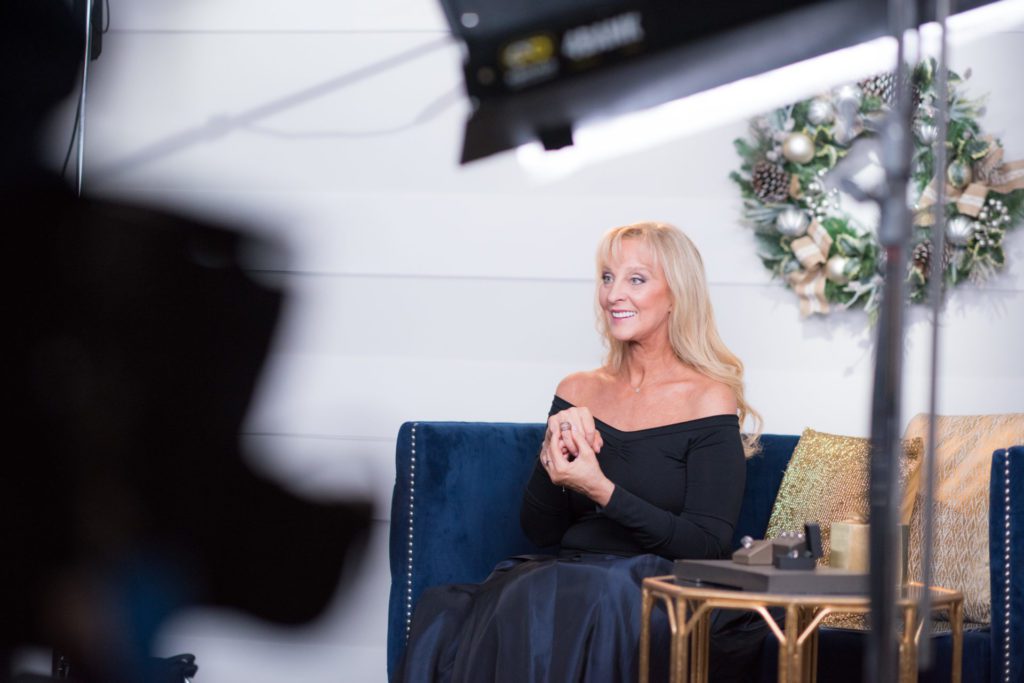 The special studio set, the team of professionals and the shoot is all about me announcing an amazing opportunity for YOU …..during the month of December.
I am SO HONORED to be chosen to provide the HSN MONTHLY SPECIAL for DECEMBER!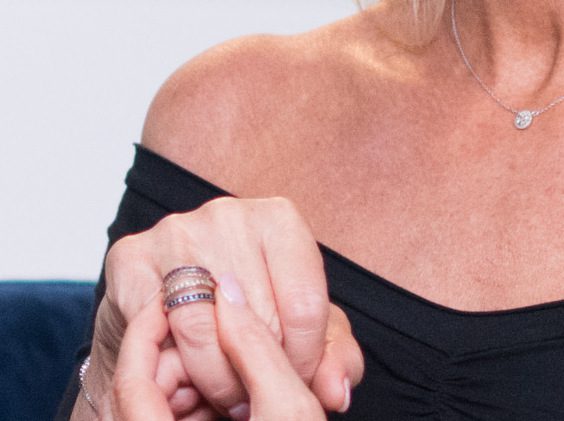 THREE DIAMOND BANDS…YES
3 STACKABLE 

Diamond Bands for the

Price of ONE

!

I chose (FOR YOU) Three Stackable Diamond Bands that are on-trend and oh, so sparkling!  Each ring is not only stackable…but Significantly Sparkling and Sized, so each can also be enjoyed individually!
#1 Classic Black Diamond Band…
…that you can wear nestled next to your white diamond ring for your own on-trend Black & White Story
#2 Genuine Blue Diamond Ring
…perfect to express your style as a Right Hand Ring and celebrate YOU!
#3 Natural Champagne Diamond Ring
…to wear as you make a Sparkling Toast to RING IN THE NEW YEAR!
Tis The Season to take advantage of this opportunity to gift your Mom, Wife, Girlfriend, your Daughter…and YOU!You can also share this one Diamond  purchase with two of your Girlfriends….the opportunities for you are ENDLESS.  Yet, remember, this special opportunity is available ONLY DECEMBER, as long as quantities last.
Tune-in starting December 1st and watch for the announcement on-air !
OR Right NOW

… Go To  HSN.COM and type in "Colors of Diamonds" into the search field.

This EARLY OPPORTUNITY for YOU … is my Thank You for reading my BLOG .
It's a Wrap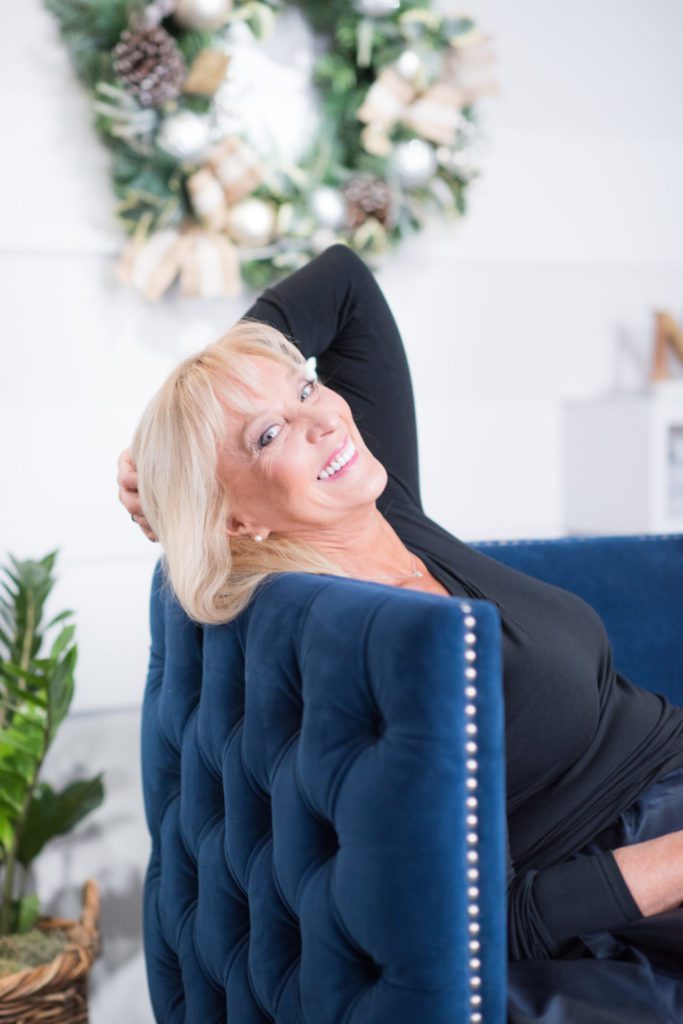 Tags: HSN, HSN Colors of Diamonds, Jewelry Activist, The Jewelry Activist
Trackback from your site.