Icelandic Fire, Ice & Waterfalls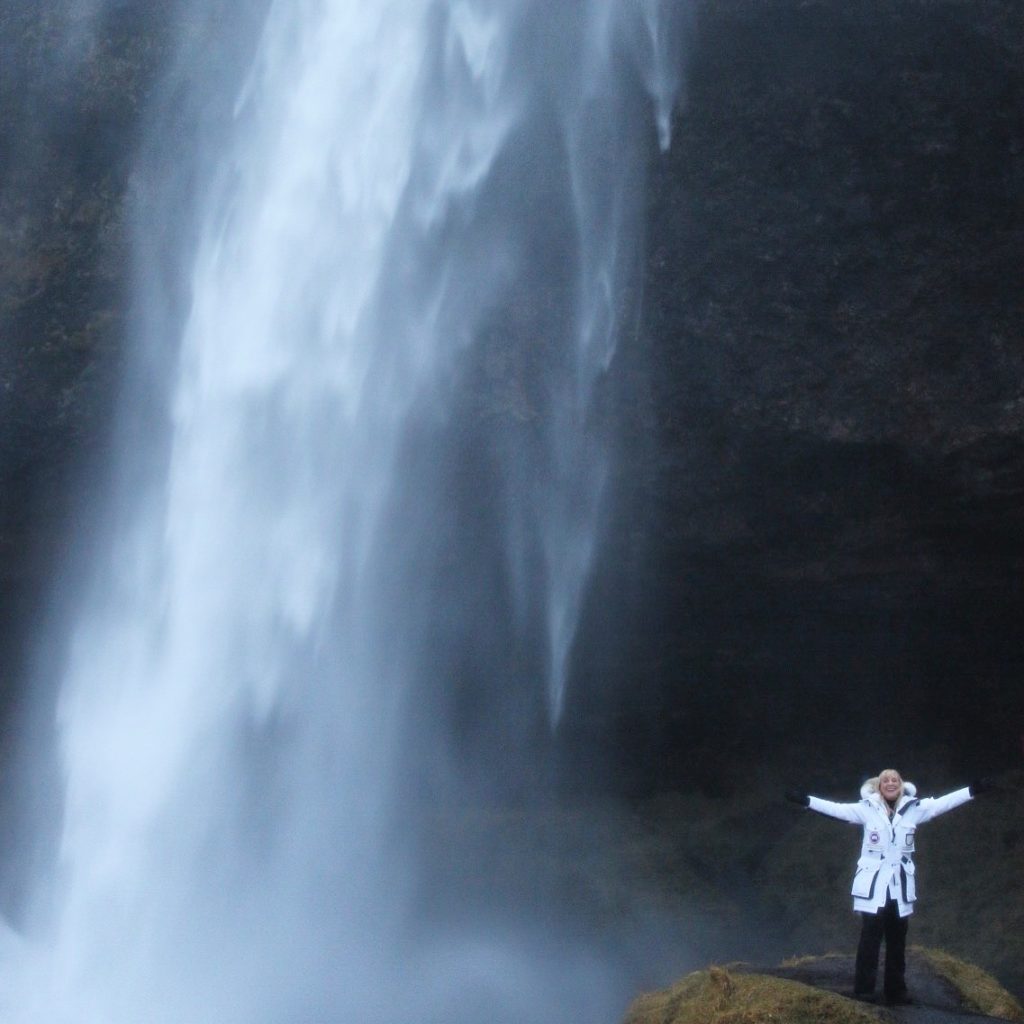 For me, every day in Iceland is a mix of adrenaline rushes, fear, tears, love, wonder, astonishment and laughter! Of course, I start each morning, by putting on sparkling diamond jewelry. When things get tough, I think putting on Diamonds first, makes the next step easier.  The Icelandic Fire, Ice & Waterfalls are all part of my colorful adventure that I will carry with me forever…just like the diamonds I will wear again and again.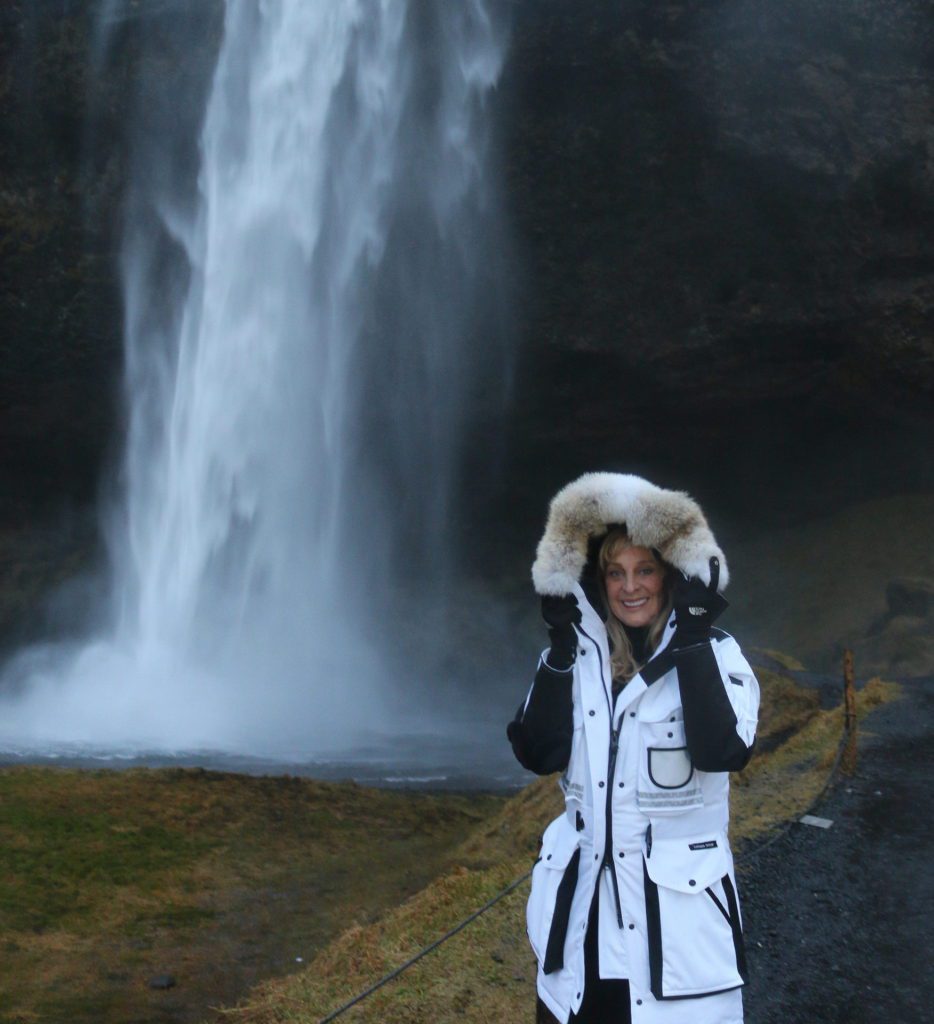 Reykjavik
The capital of Iceland, Reykjavik is the natural place to start…. any Iceland experience.  The town is also referred to as 101 (its postal code) and its filled with playful murals, colorful homes, great cafes and interesting shops! On day one, I wore earrings of natural champagne diamonds encircled by twisting halos of white diamonds.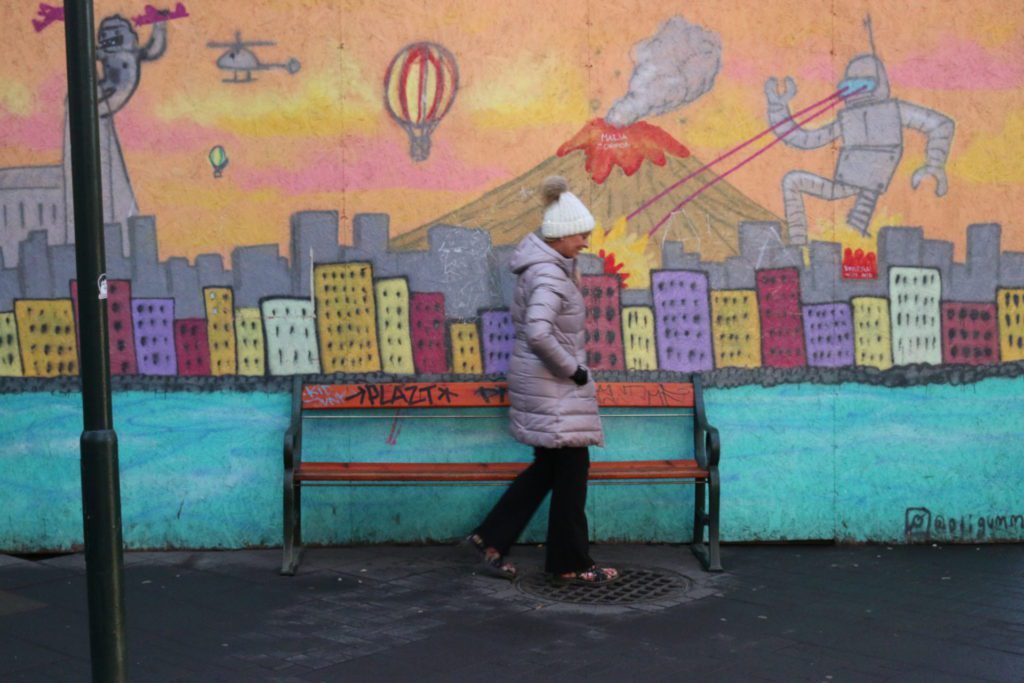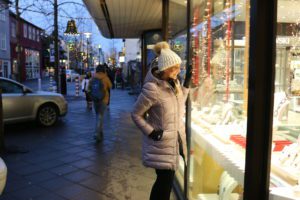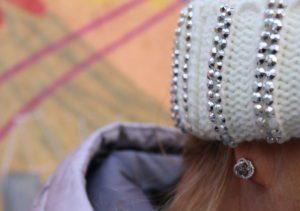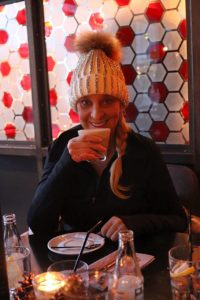 A Heartbeat Away….
Your in another country and then you unexpectedly meet friends from the USA!  It's magical! These joyful women from Boston tune-in to HSN …and they couldn't help but notice my HEART & HEARTBEAT Diamond Pendant.  The Heart & Heartbeat are Natural Champagne Diamonds (also available in red diamonds) and designed for my show on December 20th…I saved the best for you and your last minute Christmas Shopping.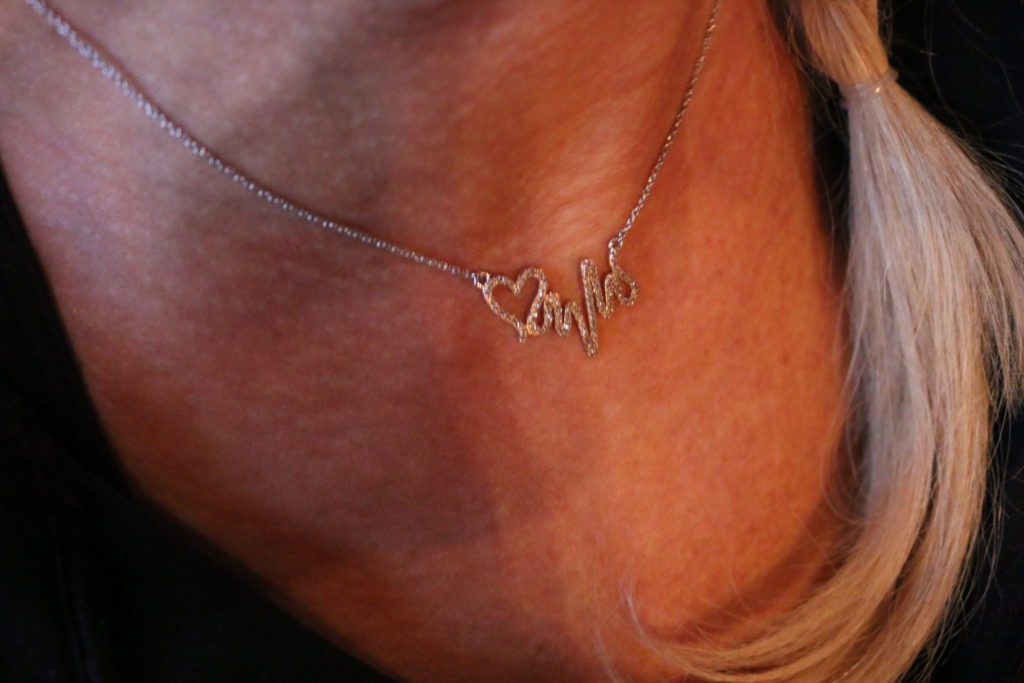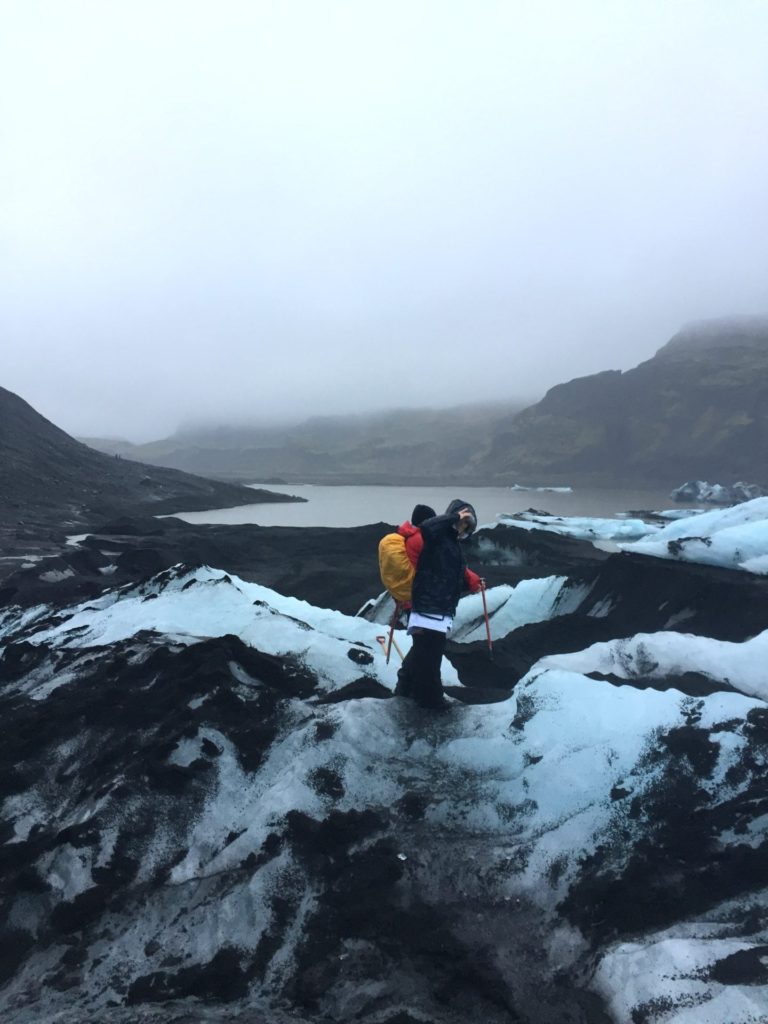 THE CLIMB
A few tears, a lot of fear, a short rest (Well, look above and you can see it is more of a "pause" on a small flat surface during a rain-fall.)….combined with a lot of perseverance and then SUCCESS!  I climbed the glacier with my 20-something nieces and nephew!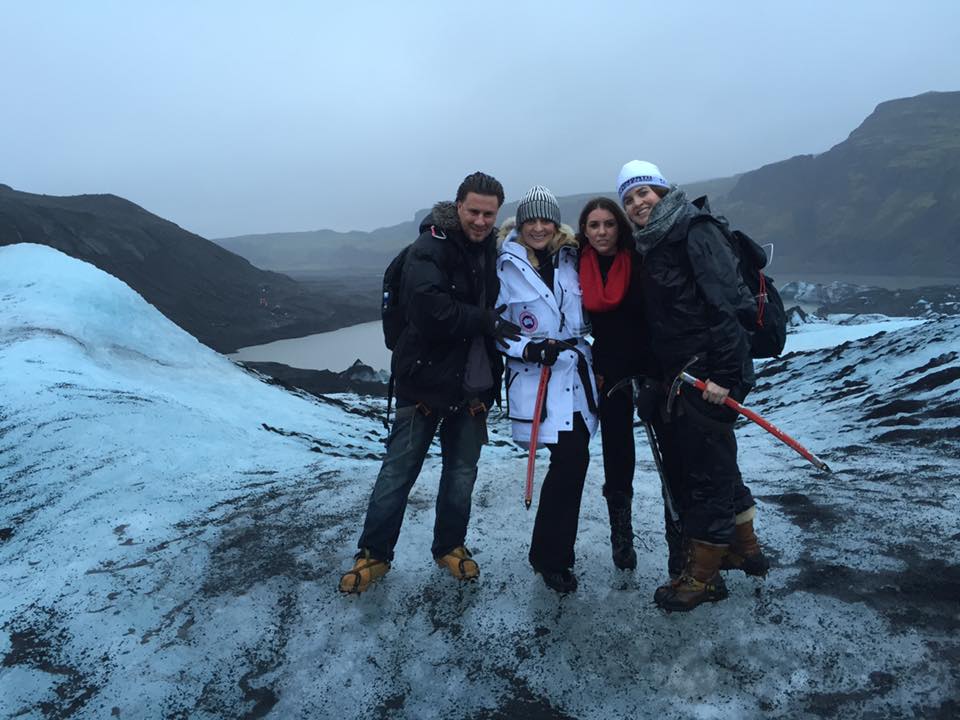 FEARLESS?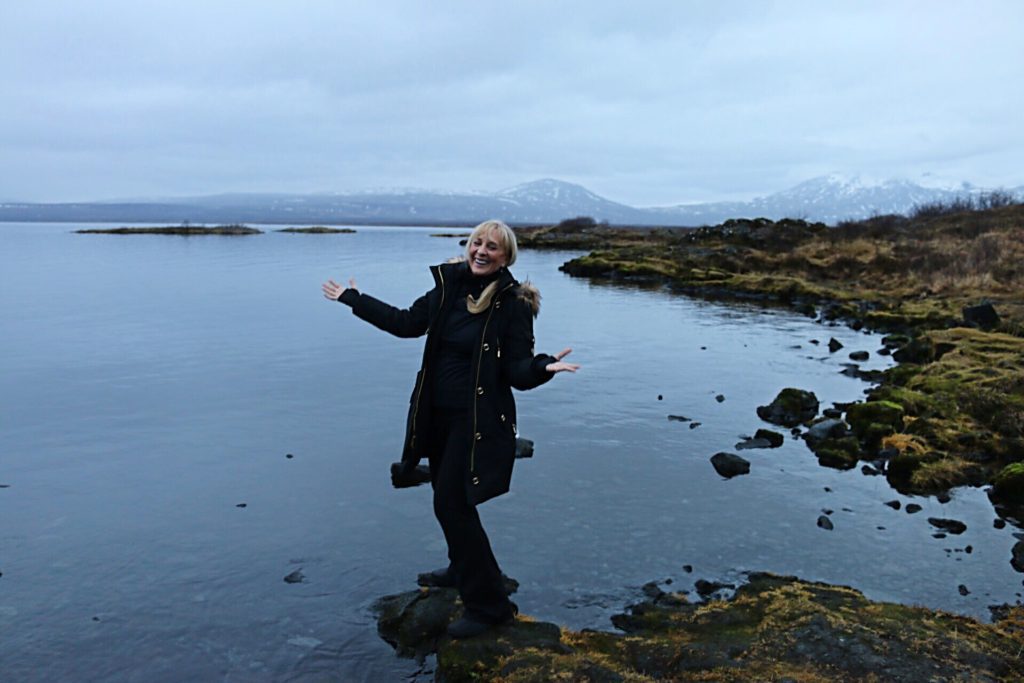 The day after climbing the glacier, I felt like I could walk on water, LOL!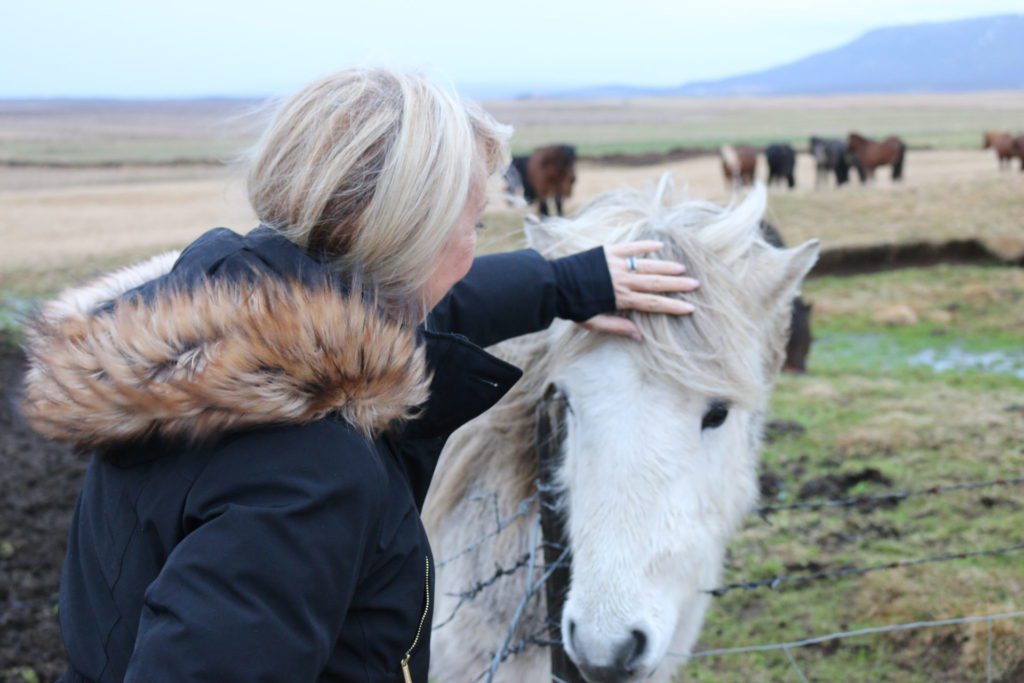 I also fell in love! 

I have more to share; so, thanks for reading and stay tuned for more natural Icelandic beauties….and Sparkle.

Tags: HSN, HSN Colors of Diamonds, Iceland, Jewelry Activist, The Jewelry Activist

Trackback from your site.