'Tis the Season & Now is the Time

'Tis the season to count our blessings and

celebrate our

love …and loved ones.

Right this moment,  (as I click on  "post")  there are six days before Christmas Eve and there are an additional eight more days before New Year's Day.  People are still shopping and lots of money will be spent with the hopes of generating a smile, a giggle, a surprise….or a moment of joy.   I believe we should invest our hard earned money into items with lasting value, so the joy and sparkle last beyond the moment.  I believe jewelry gifts should hold meaningful sparkle for as long as we can hold our memories dear. We all  know that Diamonds are the most meaningful of gemstones, the most iconic symbol of love, the most recognized and coveted fashion gemstone and the hardest natural substance on earth.  Quality Diamond Jewelry is NOT fast-fashion with fleeting sparkle ….
Real Diamond Jewelry lasts "Forever" to  hold our life's stories for generations.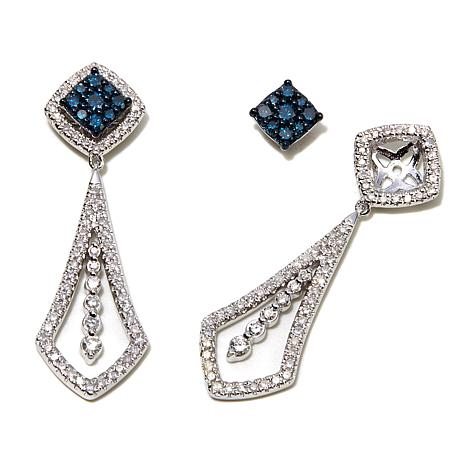 A Full Carat of Sparkling Diamond Earrings

When I began this blog just a few years ago, I promised to show you that natural, genuine diamonds set-in precious metals could be affordable. I promised to be your guide for Quality & Affordable Diamond Jewelry.  This year…I am especially excited about  creating a very special pair of diamond earrings, as the Diamond Expert for HSN.  'Tis the Season and NOW is the time! This means, there is still time for you to wear a very special pair of genuine diamond earrings  (ONE FULL CARAT) this holiday and beyond.
1ctw Blue and White Diamond Interchangeable Sterling Silver Drop Earrings that can take you from day to night….& season to season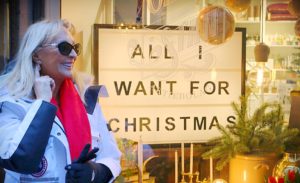 Wear the vibrant blue diamond studs for Christmas morning breakfast and to the office when you're ready for work;  then, slip on the dazzling white diamond jackets and you'll be all set for post-work dinners, holiday parties and the most elegant New Year's Eve celebration!  I will definitely be wearing mine on New Years's Eve! I wore the studs during some challenging treks in Iceland… but adding the jackets, they were then perfect to celebrate my last night in Reykjavik at "The Dill" restaurant (below).  After Iceland, I flew to Stockholm …and as  as you can see, I also wore them with the Diamond Jackets  ….. while touring the town in my sporty parka. Some say I am over the top at times  – but I don't think so, LOL

 The center studs can be purchased in additional Colors of Diamonds….and fit in the Diamond Drop Jackets perfectly!  Here's a close-up of me wearing the Natural Champagne Diamond Studs with the Sparkling White, Near Colorless Jackets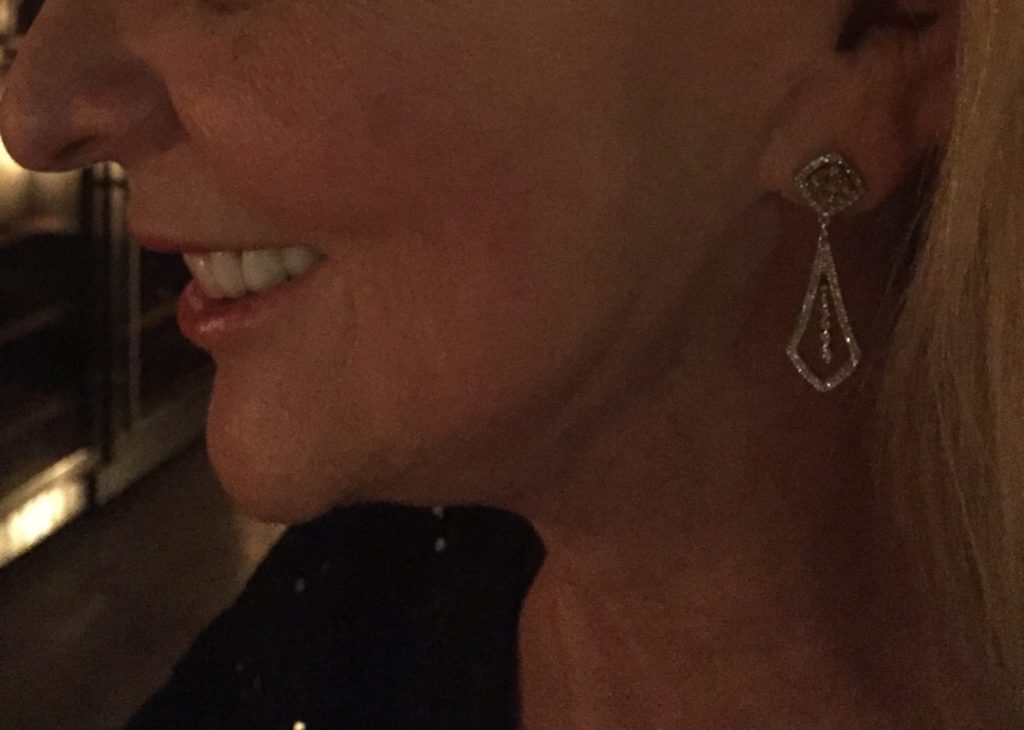 Diamond HeartBeat Pendant  & Open Heart Ring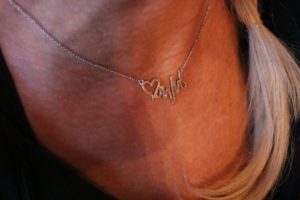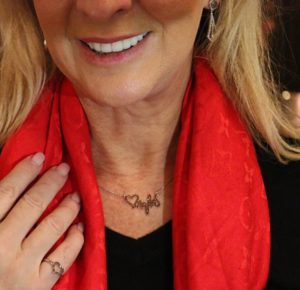 The HeartBeat pendant I am wearing is also available at HSN. You can choose Natural Champagne Diamonds or Genuine Deep Red Diamonds. The Diamond Open Heart Ring can be yours in any of the many Colors Of Diamonds!   Join me live on December 20th:

1am

,

Noon

& 8pm (eastern)  when I will be wearing & talking about them all…or hurry now on-line at 

HSN.COM

 
Happy New Year Dear Friends!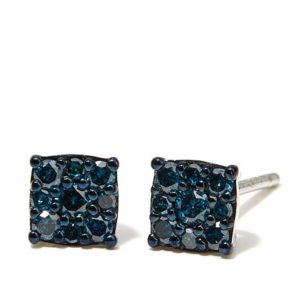 Call-in & chat with me LIVE 8pm, Monday, December 20th for more Sparkle & Fun
Express Delivery Guarantees Delivery by December 24th
 Click Links for detailed description & holiday prices: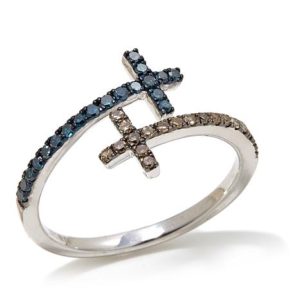 Multi-Diamond & Multi-Strand Bracelet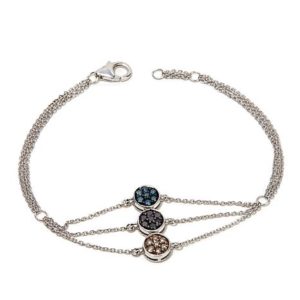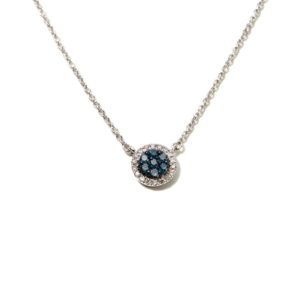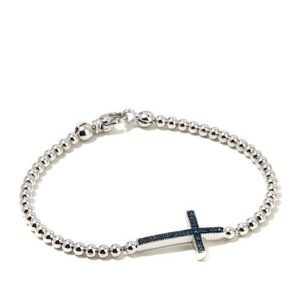 Tags: HSN Jewelry, Iceland, Jewelry Activist, Stockholm, Sweden
Trackback from your site.