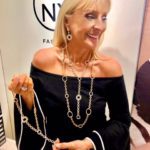 Once again, it's time for the exclusive Couture Jewelry Show held annually at Wynn Las Vegas …for the most prestigious fine jewelry retailers. As I explained last year, (See: Oh, Couture) attendance is by invitation only. Here is a peak of COUTURE 2018 designers and designs that you may see at you local fine jeweler this holiday.
New Italian Art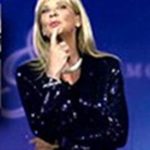 Founded in 1969,  NEW ITALIAN ART  has a family tradition that goes back to the beginning of the last century. They continue to be at the forefront in the creation of High Fashion Jewelry, and they have been a favorite of mine since 2002 …when I wore their necklace on stage during an industry speaking engagement.  Take a close look at the timeless Necklace and Earrings that I am wearing at Couture 2018.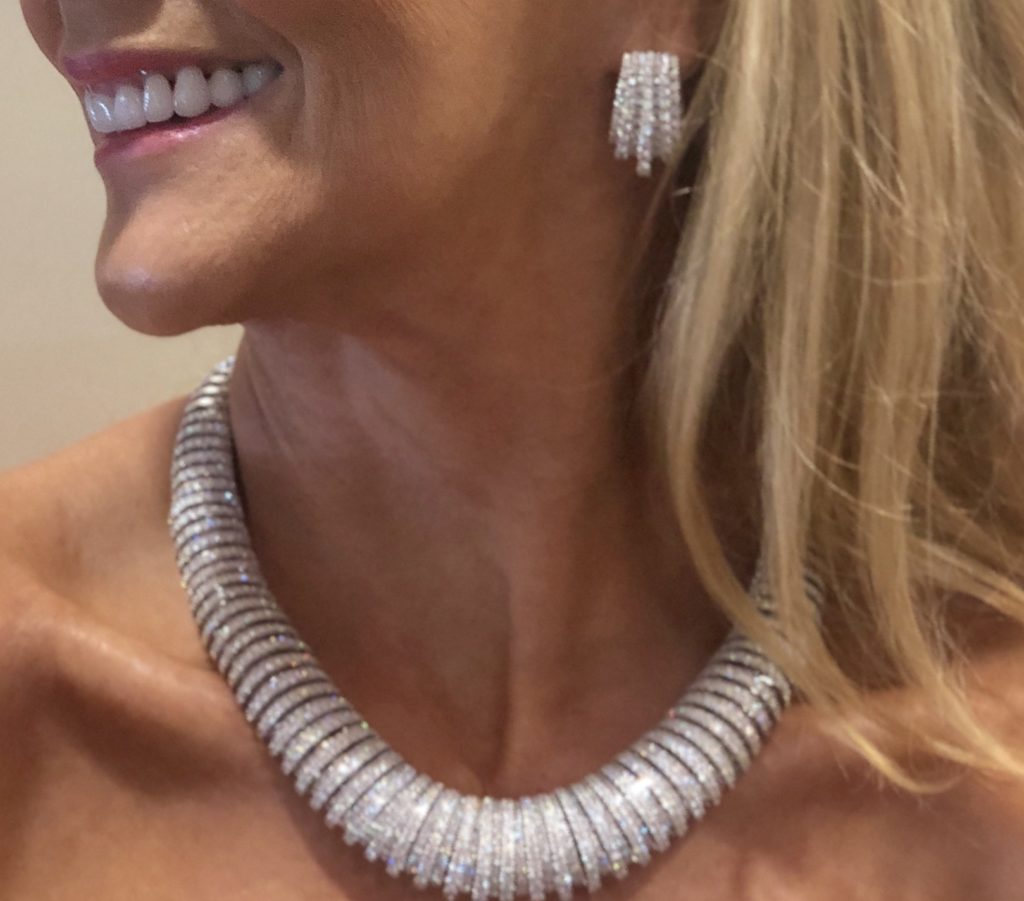 GUMUCHIAN
Designed by women for women, Gumuchian is a gem of a jewelry collection …and you see me wearing Gumuchian a lot!  Did I ever tell you that Gumuchian is manufactured in the United States? Yup, that's right, Gumuchian is MADE IN NY.  Made in NY with many design inspirations steeped in European Traditions…like carousels. I have read a quite a bit about the many whimsical  carousels in Paris;  but, I still remember a trip to Rome and the magical feeling of first seeing the carousel in the Piazza Novona during a snow fall. Well, that emotional whimsy escape can happen with Gumuchian's Carousel Collection!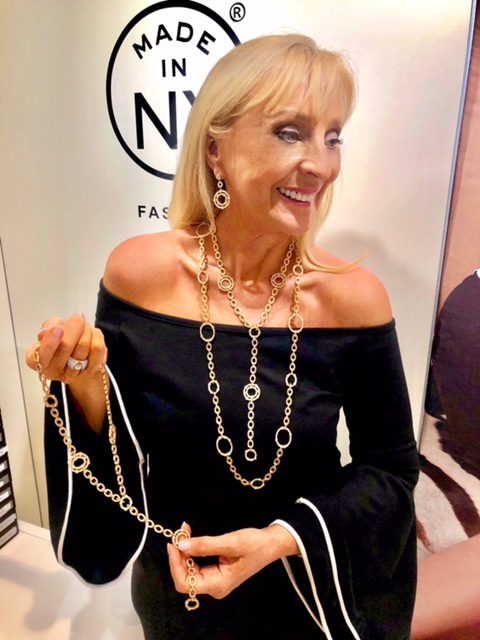 At Couture, I layered on the Gumuchian Convertible Carousel Collection.